6 killed, dozens injured in shooting at July 4th parade in Chicago area
5 July, 2022 | Riya Girdhar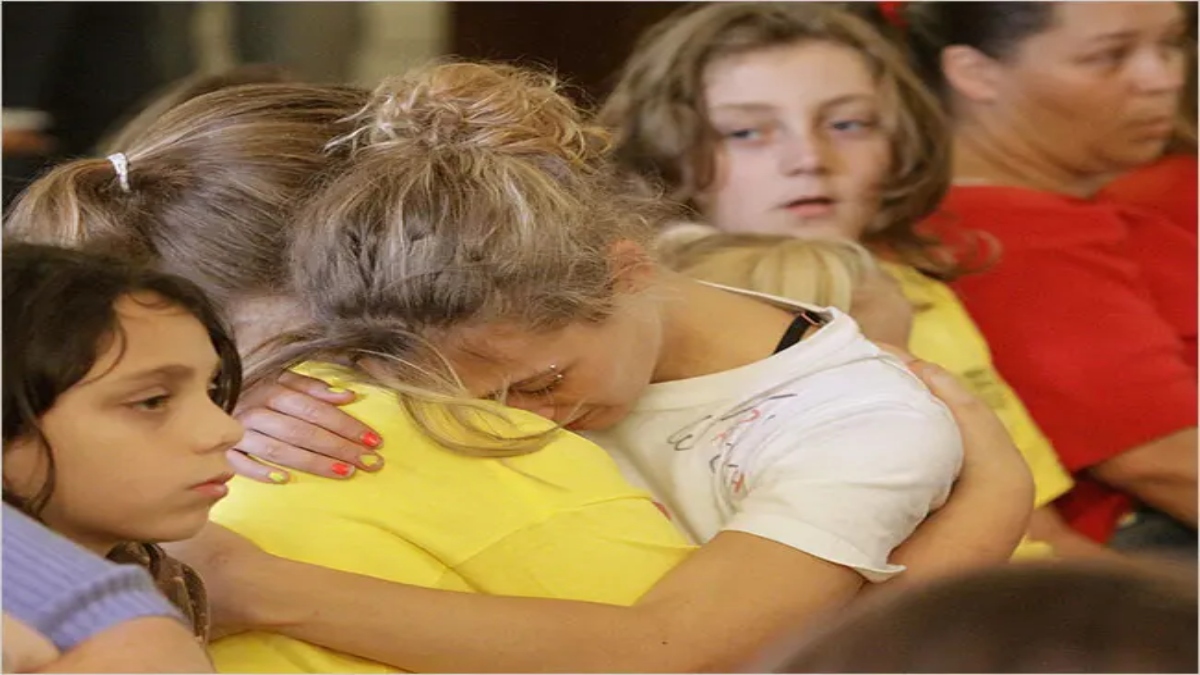 After several deaths during a mass shooting at an Independence Day parade in a Chicago suburb, police arrest a "person of interest."
During an Independence Day parade near the US city of Chicago, a gunman perched on a rooftop opened fire on families waving flags and children riding bicycles, killing at least six people and injuring 36 others.
The shooting in Highland Park, Illinois, a community of about 30,000 people about 40 kilometres (25 miles) north of Chicago, caused panicked mayhem on Monday as hundreds of marchers, including parents with strollers, fled in terror.
Authorities said a man identified as a "person of interest" in the shooting was taken into custody hours later.
Robert E Crimo III, 22, was identified as the suspect.
According to Christopher Covelli, a spokesperson for the Lake County Major Crime Task Force, the attacker used a "high-powered rifle" to fire from a vantage point atop a building where he was "very difficult to see."
"Very random, very deliberate, and a very sad day," he explained.
The shooting occurs as the United States struggles to combat an increase in gun violence, and after a string of recent deadly incidents, including a massacre at a Texas elementary school, has renewed calls for stricter gun regulations in the country.
"Our community has been terrorised by a violent act that has shaken us to our core." "During this difficult time, our hearts go out to the victims' families," Mayor Nancy Rotering told reporters on Monday afternoon.
According to the Chicago Sun-Times, the parade began around 10 a.m. local time (15:00 GMT) but was abruptly halted 10 minutes later after shots were fired.
"It sounded like fireworks," said retired doctor Richard Kaufman, who was standing across the street from where the gunman opened fire, adding that he heard approximately 200 shots.
"It was complete chaos," he said. "People were tripping over each other, covered in blood."
Amarani Garcia, who was attending the parade with her young daughter, told a local ABC affiliate that she heard gunfire nearby, then a pause for what she assumed was reloading, and then more shots.
"People were screaming and fleeing." "It was just extremely traumatic," Garcia said. "I was terrified." I actually hid with my daughter in a small store. It just makes me feel like we're no longer safe."
Debbie Glickman, a Highland Park resident, said she was on a parade float with coworkers and was about to turn onto the main route when she noticed people fleeing the area.