6 killed in collision of two passenger buses in Maharashtra's Buldhana
29 July, 2023 | Gautam Thakral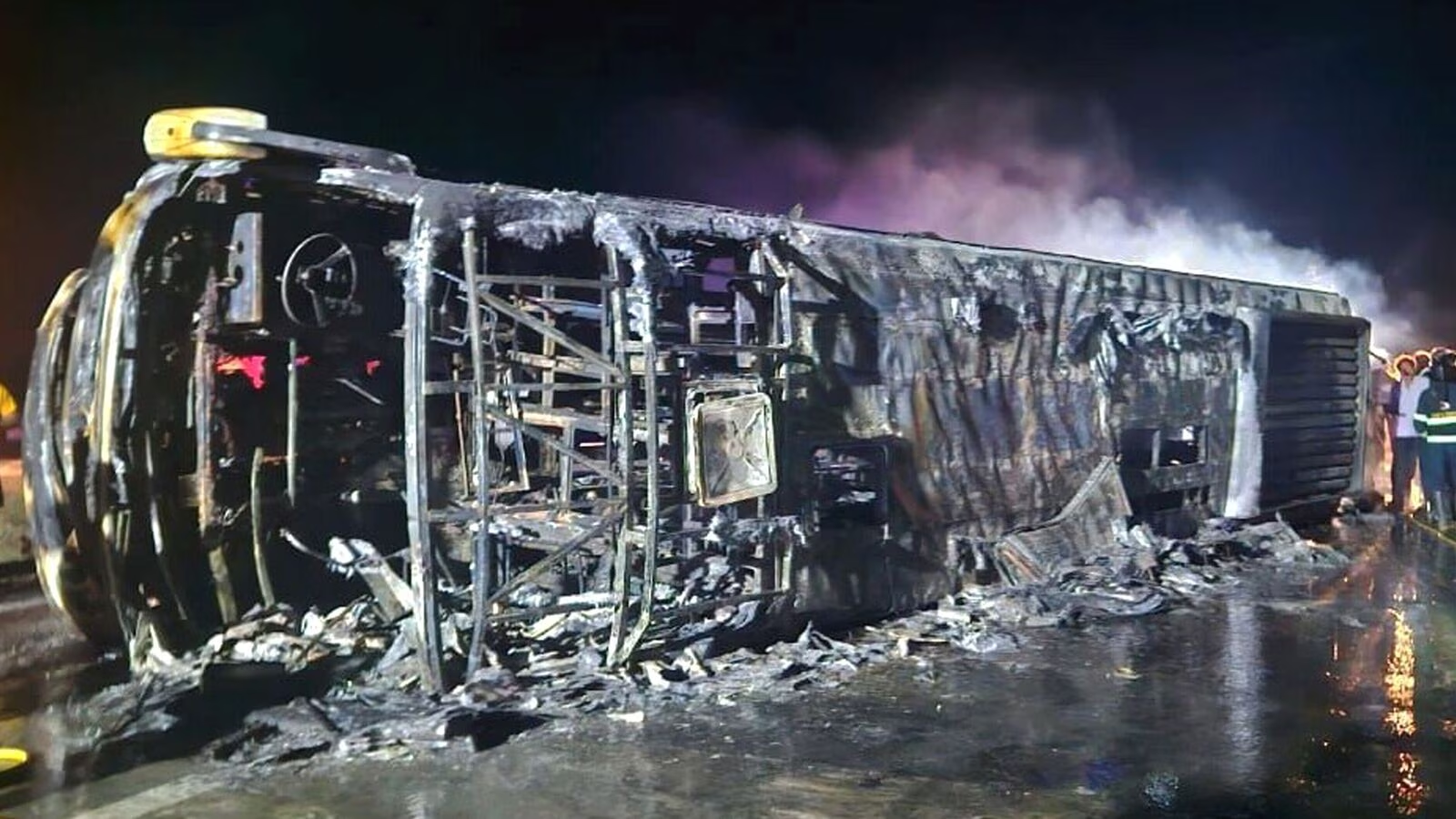 A sum of Rs. 5 Lakhs was announced as compensation for the victim's familie
At least 6 people died and 21 were injured when two luxury travel buses collided on the National Highway 6 in Maharashtra's Buldhana district on Saturday morning, police said.
The incident occurred around 2 a.m. on Saturday. One of the buses was carrying pilgrims from the Amarnath Yatra to Hingoli, while the other vehicle was on its way from Nagpur to Nashik, police said.
"The injured may be discharged from the hospital today. We are in the process of registering a first information report (FIR)," a police official said.
Police and officials hurried to the scene after getting the information and transported the injured to the hospital. This route's traffic was impacted, and vehicular mobility was hampered.
The 21 people who were injured have been admitted to the district government hospital in Buldhana for treatment, they added.
A sum of Rs. 5 Lakhs was announced as compensation for the bus victim's families.
Also Read: New faces inducted as BJP releases list of central office bearers
Catch all the Latest Business News, Breaking News Events and Latest News Updates on NewsX)