7.2 magnitude Earthquake in New Zealand shakes the country
24 April, 2023 | Anupam Shrivastav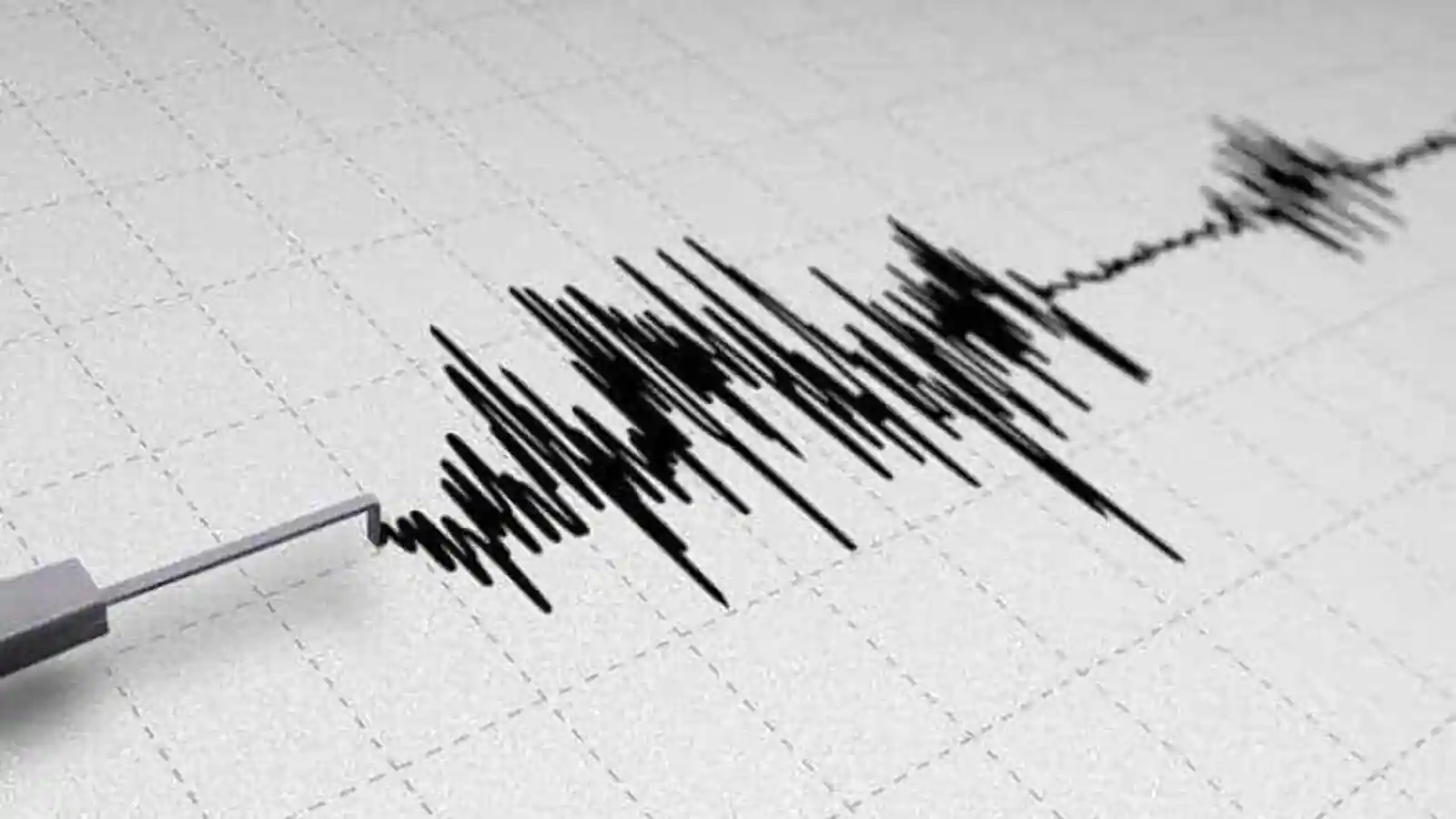 The earthquake was at a depth of 10 km located at Kermadec Islands in the Pacific Ocean.
New Zealand's Kermadec Islands on Monday was rocked by a 7.2 magnitude earthquake, the National Center for Seismology tweeted. The powerful earthquake in New Zealand sent social media into a tizzy.
As per the NCS, earthquake occurred at 6:11 am, according to Indian Standard Time.
"Earthquake of Magnitude:7.2, Occurred on 24-04-2023, 06:11:52 IST, Lat: -29.95 & Long: -178.02, Depth: 10 Km, Location: Kermadec Islands, New Zealand," National Center for Seismology tweet read.
According to the National Centre for Seismology, the earthquake in New Zealand occurred at the Kermadec Islands of at a latitude of -29.95 and a longitude of -178.02, with a depth of 10 km.
To ensure their safety, the country's National Emergency Management Agency advised residents to stay away from coastal areas. No casualties have been reported so far.