US: 8 people including teenagers injured in shooting in Los Angeles County
18 June, 2023 | Anupam Shrivastava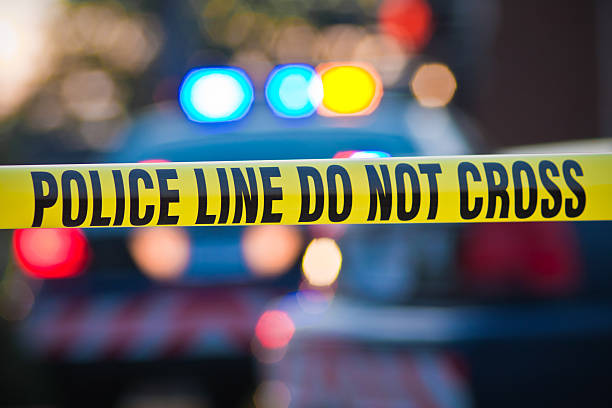 Deputies also discovered a car crash that took place a quarter of a mile from the scene of Los Angeles county shooting shortly after they responded to the initial call.
At least 8 people were injured in a mass shooting incident in Los Angeles County on Saturday, the authorities said as reported by CNN. Most victims in the shooting were teenagers of age between 16 to 24 years.
Several gunshot victims were reported at a residence in Carson, which is about 17 miles south of Los Angeles, and Los Angeles County Sheriff's Department deputies responded early on Saturday. Approximately 20 to 30 people were thought to have gathered outside the home in the cul-de-sac where the shooting occurred, deputies said at a news conference.
Countywide Services Division Chief Myron Johnson of the Sheriff's Department said "(They) were discovered to have multiple gunshot wounds throughout their bodies, including injuries to their heads, back and upper and lower body area," Johnson said, as per CNN.
Los Angeles County shooting: how it unfolded
The Deputies reported that five victims were shot while a witness told that the other two victims were sent to a hospital before the arrival of authorities, as per Johnson.
Deputies also discovered that a car crash had taken place a quarter of a mile from the scene of the mass shooting shortly after they responded to the initial call.
Johnson told the media, "When deputies arrived, they found that a male Hispanic (who is) 16 years old was suffering from a gunshot wound to his upper body."
He stated that all six non-critical victims are expected to survive and that one of the non-critical victims has been discharged from the hospital.
Lt. Rick Conti stated that they were informed that, although the motivation was not immediately clear. He added that "there might have been a fight before the shooting" and that the public would not have been in danger.
"We don't believe there's a wild gunman just randomly shooting people," Conti stated. There have been no detentions so far in the Los Angeles County shooting incident. The Gun Violence Archive lists the incident as one of the 303 mass shootings that have happened so far in 2023.