9 drugs made in Himachal Pradesh lose safety checks
17 November, 2022 | Riya Girdhar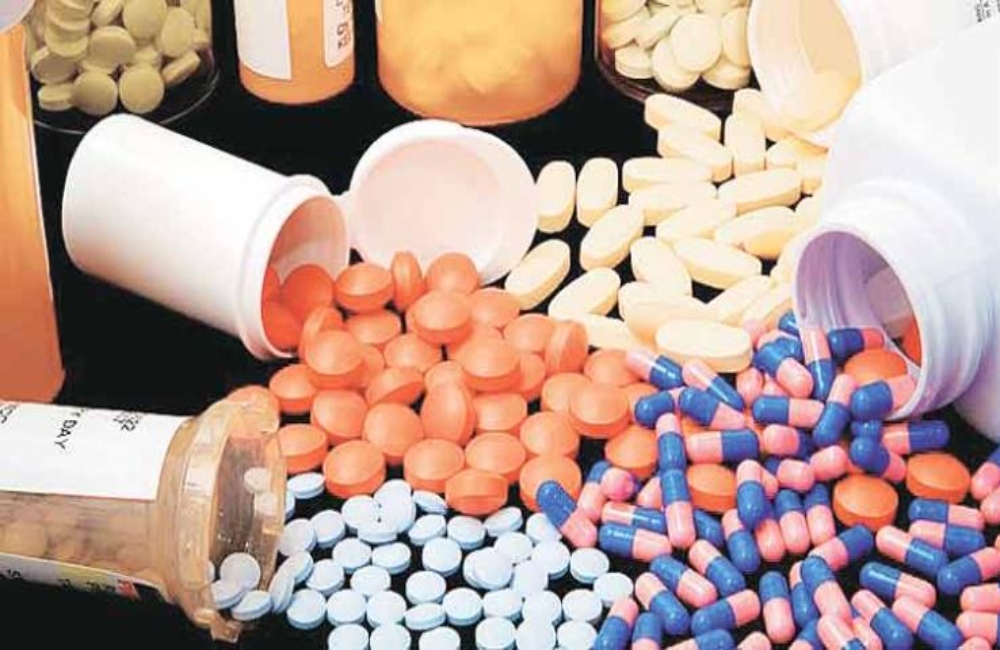 Various reasons such as description, power of hydrogen (pH), presence of particulate matter, sterility, dissolution, fineness of dispersion and disintegration have been stated as the reasons for fa...
In its monthly alert released today, the Central Drugs Standard Control Organization (CDSCO) declared 50 drugs to be substandard nationwide, including nine medicine samples produced by various pharmaceutical companies in Himachal Pradesh.
The companies include Pushkar Pharma in Kala Amb, Zee Laboratories in Paonta Sahib, Lifevision Healthcare DM Pharma, Salus Pharmaceuticals, Shiva Biogenetic Laboratories, Health Biotech, ANG Lifesciences India Ltd, and Healcure Lifesciences from Baddi and Nalagarh.
Used to treat common illnesses
Paracetamol for fever and mild pain
Esolip-40: A gastrointestinal-resistant drug
Pantoprazole: Lowers gastrointestinal acid
B-complex: Remedy for vitamin shortage
Ondansetron: For nausea caused by chemotherapy
For mild asthma, use montelukast
Dicowin Plus: A digestive aid
Cinafroz BR: Cold medicine
Using a midazolam shot prior to surgery
In a monthly alert, 50 drugs are listed as substandard nationwide.
1,280 samples were taken across India by the regulator.