Around 9,500 Wanted Criminals Arrested in Single Night Across Madhya Pradesh
13 December, 2022 | Pranay Lad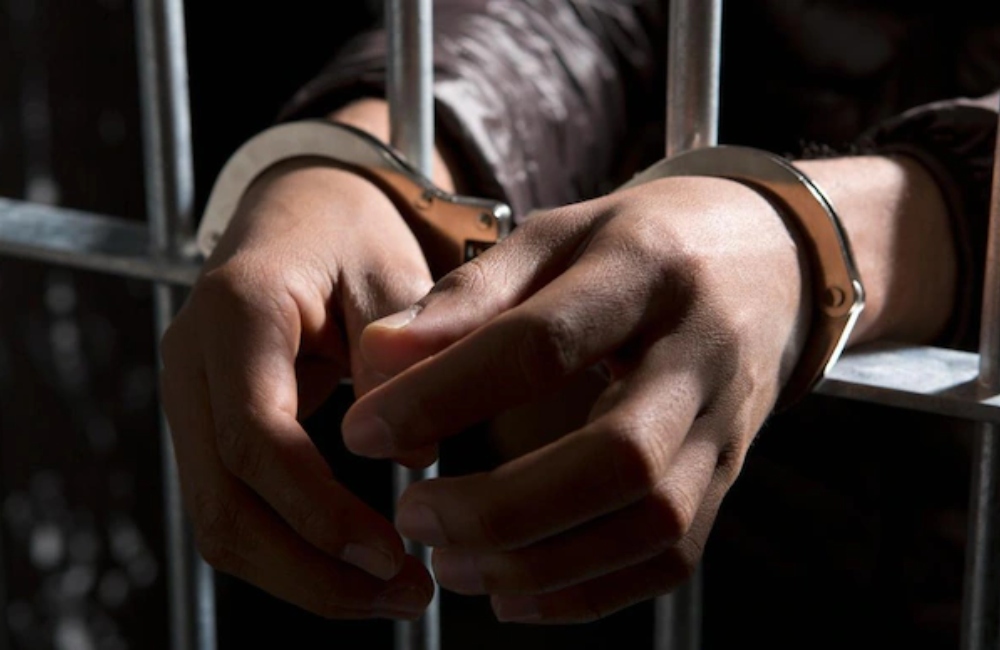 According to a press release from the police, while patrolling throughout the state on the night between Saturday and Sunday, around 9,500 offenders were apprehended from Madhya Pradesh
For the first time, more than 17,000 police officers, including every zonal ADG, IG, DIG, SP, SDOP, and Station House Officer (SHO), patrolled together throughout the night.
To preserve law and order in the state, the action was carried out as directed by the Director General of Police (DGP) Sudhir Saxena. The primary goals of the patrols were to uphold the safety and tranquility of the state's residents and to uphold law and order by ensuring that fugitive criminals are apprehended, all permanent arrest orders are carried out, and offenders who have left the district are checked.
Approximately 6,000 offenders with outstanding arrest warrants, 2600 with permanent warrants, 100 criminals who had fled, 200 miscreants with prizes on their heads, and over 1000 more criminals were all apprehended during the state-wide patrols. In addition, the police discovered over 1000 offenders outside the district who were breaking the law and were being pursued prosecution.
DGP Saxena and Bhopal Commissioner of Police Makrand Deoskar arrived at Hanuman Ganj police station in the state capital Bhopal at 2 a.m. to assess combing operations. At 3 o'clock, he spoke with all the zonal IGs and obtained information on combing patrolling in each district.
The press release adds that the police will occasionally conduct similar surprise patrols around the state.