Aaditya Thackeray criticizes the Centre for raising petrol prices
31 March, 2022 | Pravina Srivastava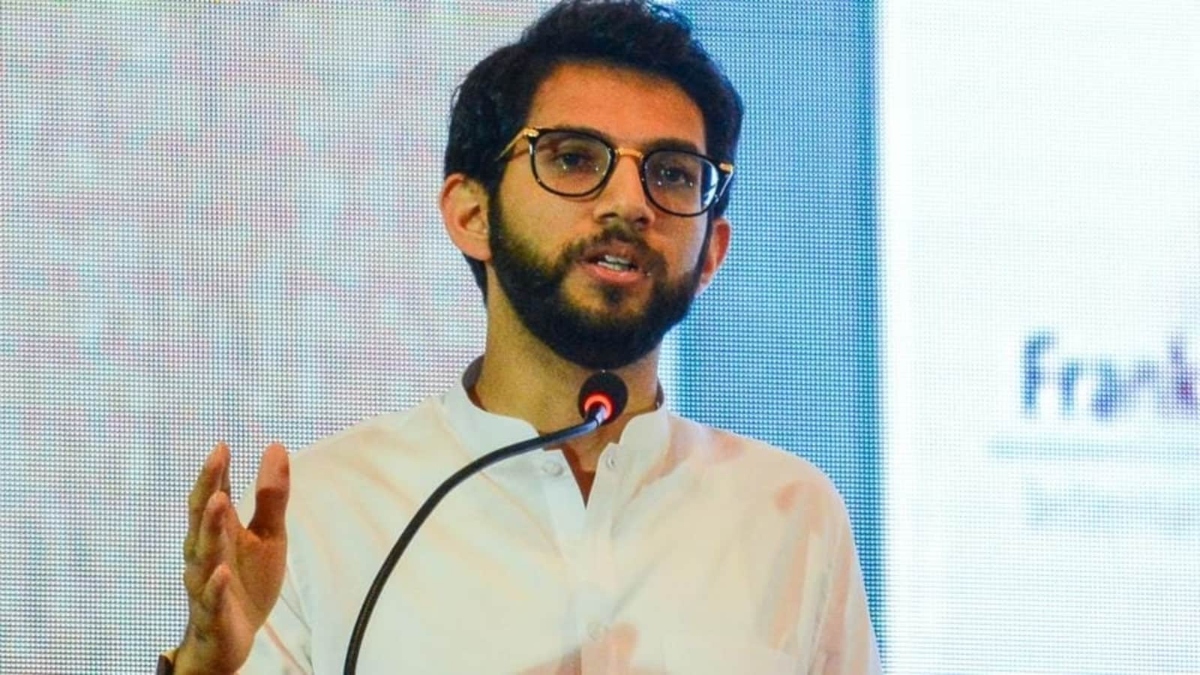 Aaditya Thackeray said that Maharashtra will not bow down before anyone
While addressing the public gathering on Wednesday, Maharashtra minister of tourism and environment Aaditya Thackeray said that Maharashtra will not bow down before anyone.
He went on to say that now that the Assembly elections are done, petrol prices have risen. We'll have to wait until the next election to see if prices drop.
The country's inflation is rapidly rising, and that unemployment is also rising. As a result, the Maha Vikas Aghadi has initiated to boost the state's employment opportunities in the next years, Thackeray added.
Meanwhile, the opposition party Congress has also taken a dig over the price hike issue saying it "Roj Subha Ki Baat".
In Mumbai, the petrol prices went by 84 paise costing ₹115.88, and the diesel prices went up by 85 paise per litre costing ₹100.10.