AAP-BJP brawl after Sisodia not mentioned in chargesheet
27 November, 2022 | Riya Girdhar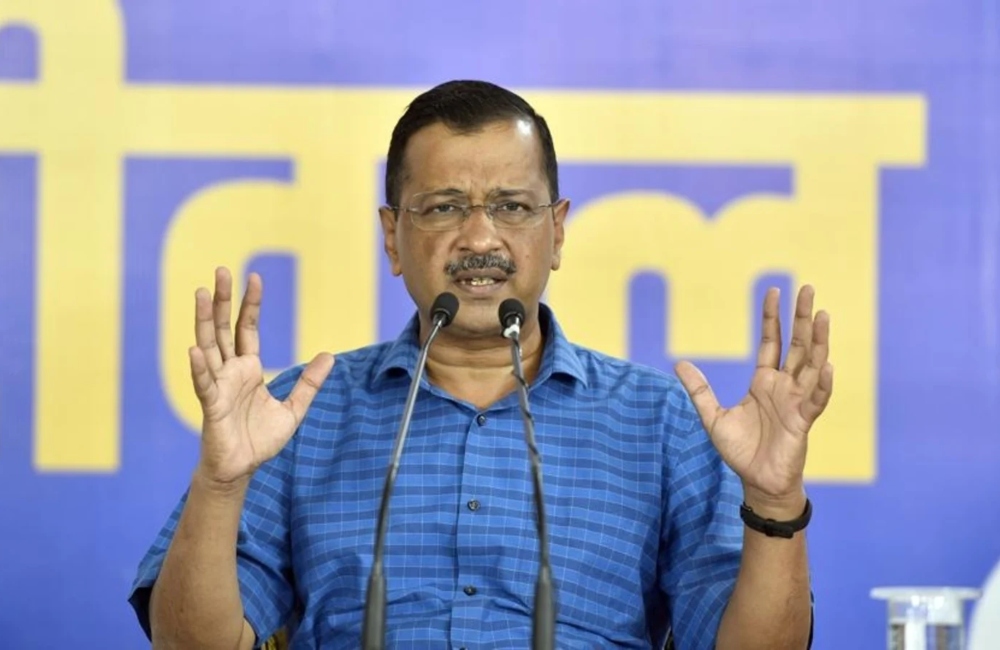 In a news conference, Kejriwal also challenged the BJP whether the same could be said about any of its leaders.
Following the filing of chargsheets in connection with the case pertaining to anomalies in the drafting and implementation of the Delhi Excise Policy, the political slugfest among the primary stakeholders in the MCD polls has come to the fore.
Chief Minister Arvind Kejriwal stated that both the AAP and his government are "hardcore honest," but the BJP said that the ruling party in Delhi and its leaders are suffering from "political blindness" since they are awarding certificates of honesty despite frauds. Meanwhile, the Congress charged the BJP with protecting Delhi Deputy Chief Minister Manish Sisodia.
With Sisodia's name missing from the CBI chargesheet in the excise policy case, Kejriwal stated today that he and the AAP are "hardcore honest."
The CBI filed its first chargesheet in the case against seven defendants on Friday, however Sisodia, who was listed in the agency's FIR, was not among them. Sisodia is not listed as an accused in the ED's chargesheet, which was submitted today.
"Today, I can affirm that Arvind Kejriwal and the AAP are both hardcore honest." "I challenge the BJP to name one of its party leaders who is completely honest," Kejriwal remarked.
Meanwhile, BJP spokesperson Gaurav Bhatia stated that Kejriwal is now known throughout the country as a "kattar beiman" (hardcore dishonest).
"Kejriwal is afflicted with political cataract." "It's not a major thing if Satyendar Jain retains his ministerial role after being imprisoned in the classroom or the excise fraud," Bhatia continued.
Meanwhile, Anil Chaudhary, the head of the Delhi Congress, said that the BJP was "trying to shield Sisodia" by removing his name from the CBI chargesheet in the excise policy issue.
"It was stunning that the name of Manish Sisodia was excluded from the CBI's chargesheet presented in court in the liquor scandal." "The BJP is afraid that its own leaders, who were implicated in the excise policy corruption, would face the consequences," he claimed.
Speaking at election events for Congress candidates in several wards, Chaudhary said the Delhi Congress will be forced to go to court to secure a fair trial for all those implicated in the alleged liquor scam.