Academy apologised Chris Rock
31 March, 2022 | Pravina Srivastava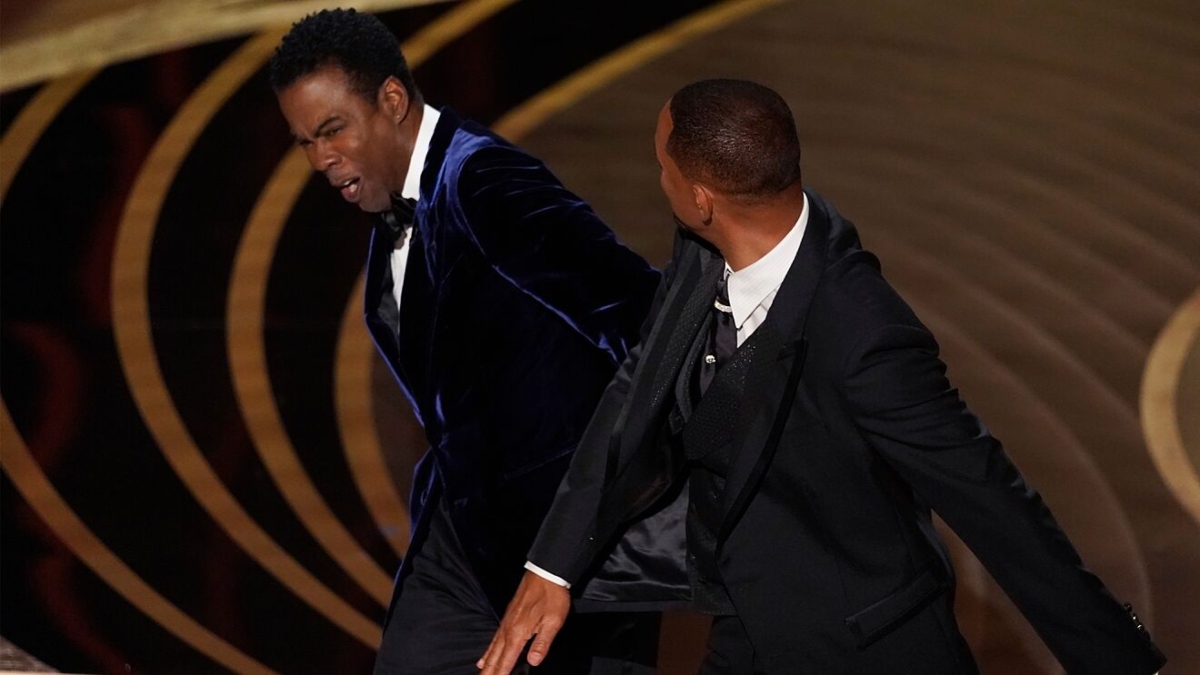 Academy issued a statement to Chris Rock seeking for apology
Comedian Chris Rock has received a formal apology from The Academy of Motion Picture Arts and Sciences for the assault he faced during the Oscars 2022.
While presenting an award, Chris Rock joked about Will Smith's wife Jada Pinkett which made the actor angry taking action by slapping Rock on the stage. However, the academy later asked Will Smith to leave after slapping Mr. Rock to which Smith refused.
Sine then, the video got viral on social media and people were criticizing Will Smith for being unreasonable and rude. However, everyone praised Chris Rock for managing the situation calmly.
Later the Academy issued a statement to Chris Rock seeking for apology. The Academy said, "Mr Rock, we apologize to you for what you experienced on our stage and thank you for your resilience in that moment."