Actor Paresh Rawal Issues Apology for his remarks
2 December, 2022 | Riya Girdhar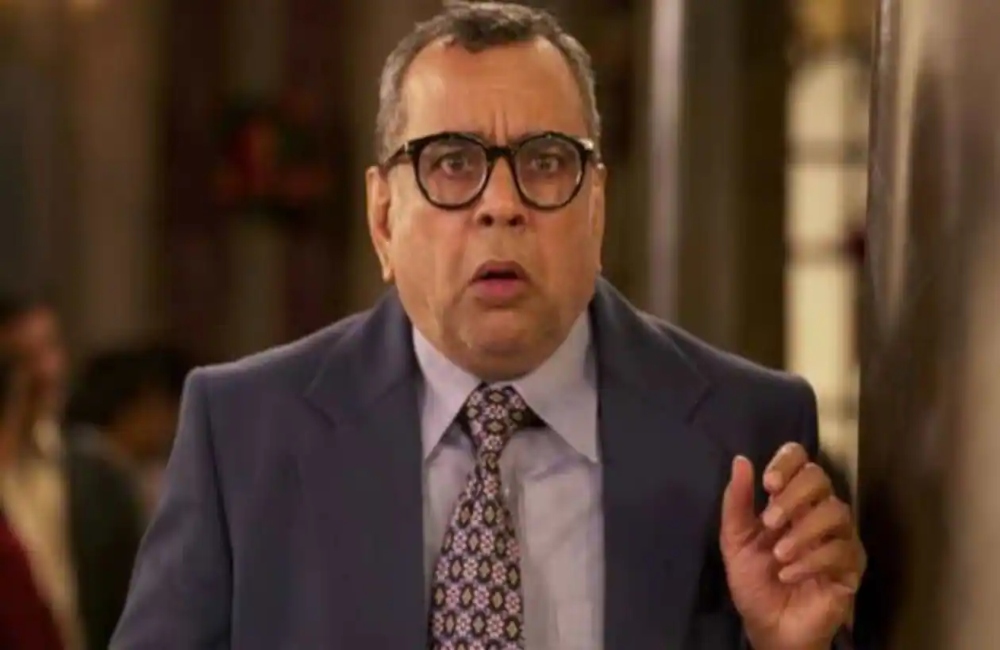 Gujaratis, according to Paresh Rawal, would put up with inflation but not "Bangladeshis and Rohingya" living next door.
Paresh Rawal, an actor running for the BJP in Gujarat, has stirred up some controversy with his remarks towards Bengalis. He claimed at a gathering that Gujaratis will put up with inflation but not the "Bangladeshis and Rohingya" living next door. He apologised today after receiving a significant criticism.
"Although gas cylinders are pricey, their cost will decrease. People will also find work. But what would happen if Bangladeshis and Rohingya migrants start settling nearby, like in Delhi? What are your plans for gas cylinders? Fish is cooked for the Bengalis?" Paresh Rawal made this statement on Tuesday in Valsad, which participated in yesterday's first-round voting in Gujarat.
"Gujaratis can put up with inflation, but not this. the manner in which they utter insults. One of them needs to have a diaper over his mouth."
The actor seemed to be going after Arvind Kejriwal, whose Aam Aadmi Party (AAP) controls the city's government.
"The fish itself is obviously not the problem because GUJARATIS DO COOK AND EAT FISH. But let me be clear: I meant illegal BANGLA DESHI N ROHINGYA when I said "Bengali." BUT STILL, I DO APOLOGIZE IF I HAVE HURT YOUR FEELINGS AND SENTIMENTS "He published.
The user who demanded his clarification prompted the post: "The subject shouldn't have been fish. He must make it clear."