Actor Tunisha Sharma, 20, Found Dead On Set
25 December, 2022 | Riya Girdhar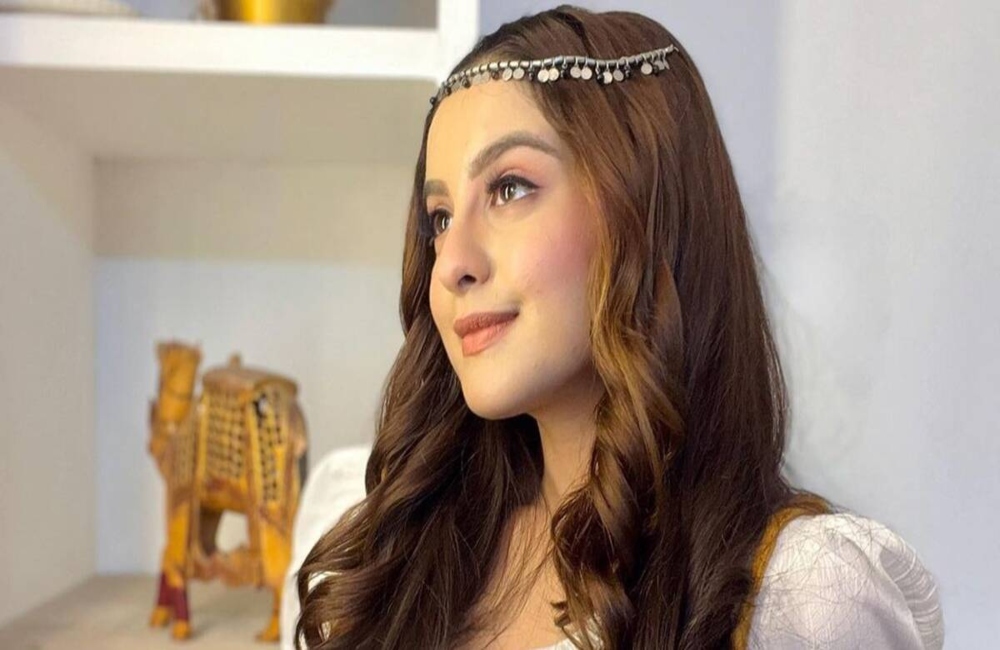 The co-star of the movie "Ali Baba," who was arrested after her mother filed a complaint, and the actor both had major roles in the film. She was discovered hanging on the set.
A television performer named Tunisha Sharma is accused of committing herself on Saturday while working on the set of a series in Vasai, Maharashtra's Palghar district. Her co-star Sheezan Mohammed Khan has been charged with aiding in the suicide.
The 20-year-old left the set to use the restroom and did not come back for a while. She was discovered hanging inside after the door was smashed down. The actor was taken to the hospital by crew members, where she was pronounced dead.
According to senior inspector Kailash Barve of the Waliv police station, a police squad was there. Police stated that they are looking into all possibilities, despite set members' claims that Tunisha Sharma committed suicide.
The actor and her co-star, who was detained after her mother filed a complaint, had major parts in the television programme "Ali Baba: Dastaan-E-Kabul," where she was discovered hanging.
She began her career as an actor when she was a little child, portraying Chand Kanwar in the Sony TV series "Maharana Pratap." Since then, she has been in a number of programmes and Bollywood films, most notably portraying Katrina Kaif's characters when they were young.
Before she passed away, Tunisha Sharma was active on Instagram. She shared a picture taken on the scene of the photo session along with the message, "Those who are motivated by their Passion Doesn't stop."