Industrialist Gautam Adani commits power project in Bangladesh during discussion with PM Sheikh Hasina
6 September, 2022 | Pravina Srivastava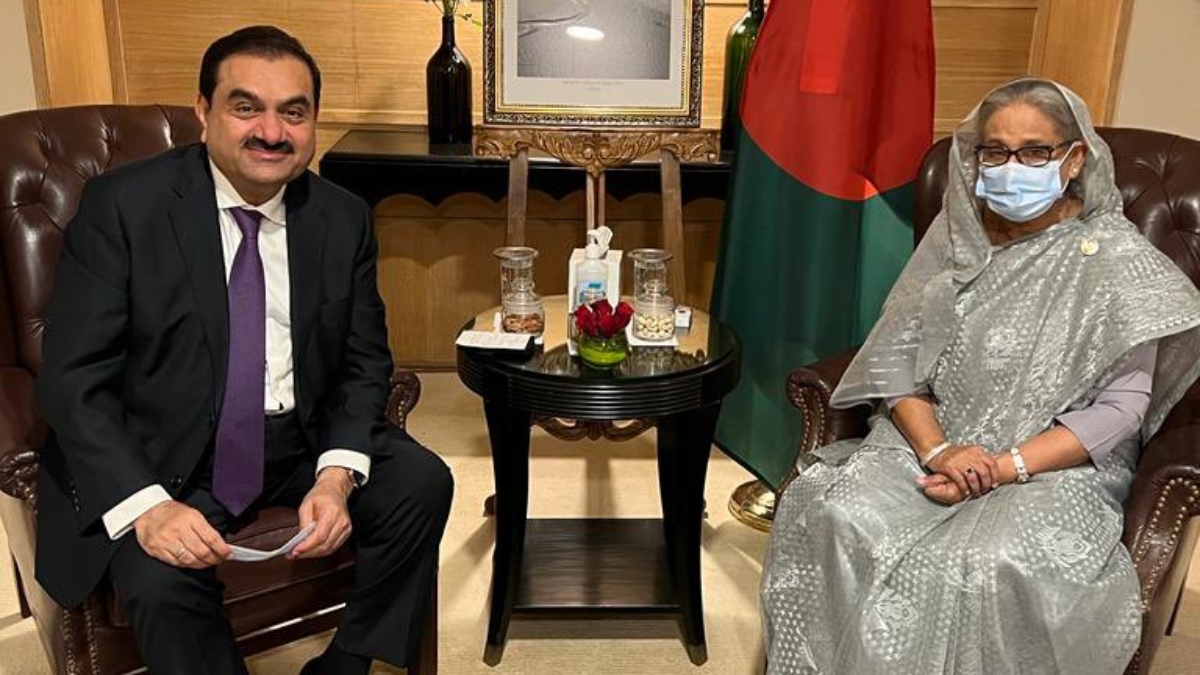 Indian business tycoon & billionaire Gautam Adani on Monday said that the power from the company's forthcoming power plant in Jharkhand
Indian business tycoon & billionaire Gautam Adani on Monday said that the power from the company's forthcoming power plant in Jharkhand would be sent to Bangladesh by this December 16, which is designated as Bijoy Dibosh to honour Bangladesh's independence from Pakistan.
Gautam Adani on Monday tweeted "We are committed to commissioning our 1600 MW Godda Power Project and dedicated transmission line to Bangladesh by Bijoy Dibosh, 16 Dec 2022."
Through its special purpose entity Adani Power Ltd. (Jharkhand), the Adani Group is constructing the 1,600 MW (2 X 800 MW) ultra-supercritical thermal power facility.
However, Bijoy Dibosh festival honours Pakistani military's loss during the 1971 Bangladesh Liberation War.
Meeting between Bangladeshi Prime Minister Sheikh Hasina and Indian Prime Minister Narendra Modi is scheduled for today.
Bangladesh is a crucial partner in India's "Neighborhood First" initiative, therefore Hasina began her four-day visit to India yesterday.
Immediately upon his arrival in New Delhi on Monday, Bangladeshi Prime Minister met with S. Jaishankar, Minister of External Affairs, to discuss issues of common concern. She also visited Nizamuddin Aulia Dargah, a well-known place of worship in Delhi.