Aftab's polygraph test unclear, cops to go for narco analysis
26 November, 2022 | Riya Girdhar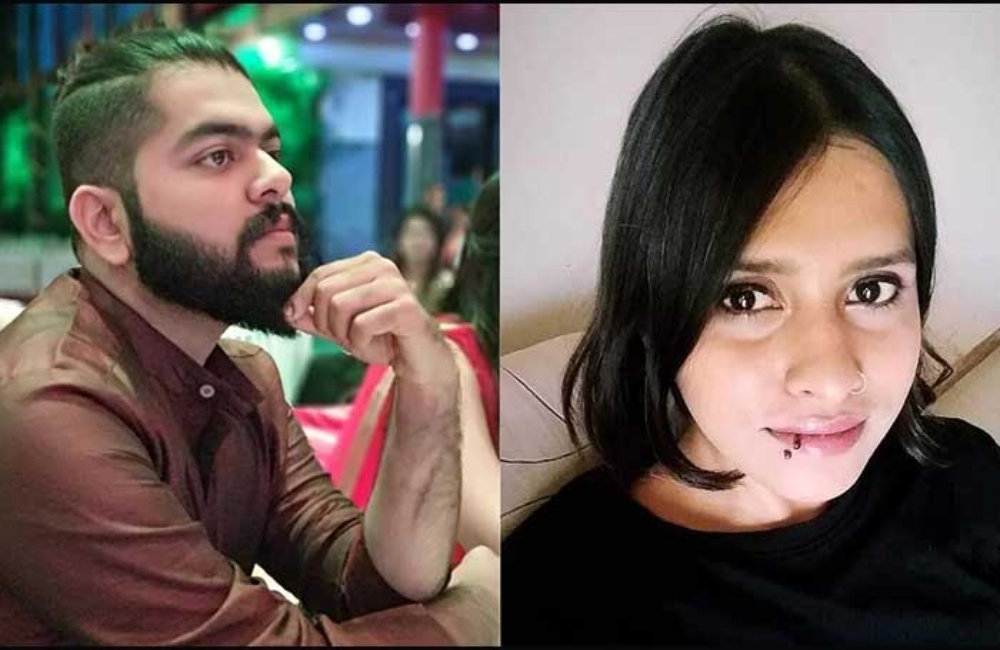 Aaftab Ameen Poonawala's polygraph test resulted in an inconclusive result on Friday. If the reports are inconsistent, Aaftab may be subjected to a narco analysis test.
On Friday, Aaftab Ameen Poonawala, the prime accused in the Shraddha Walkar murder case, underwent a marathon polygraph test that lasted nearly three hours at the Forensic Science Laboratory (FSL). However, the polygraph test could not be completed on Friday because Poonawala was ill, and he will be examined today.
"The accused Aaftab's polygraph test in Mehrauli police station case FIR No 659/22 under section 365/302/201 IPC could not be conducted today," said Sagar Preet Hooda, IPS, Special Commissioner of Police, Law and Order, Zone II.
In a day or two, a team of FSL officers will likely hand over the report to Delhi Police. According to the experts, Aaftab Poonawala cooperated with the investigators to some extent but was largely evasive.