After Ban on wheat India restricts exports of flour, other derivatives
7 July, 2022 | Pravina Srivastava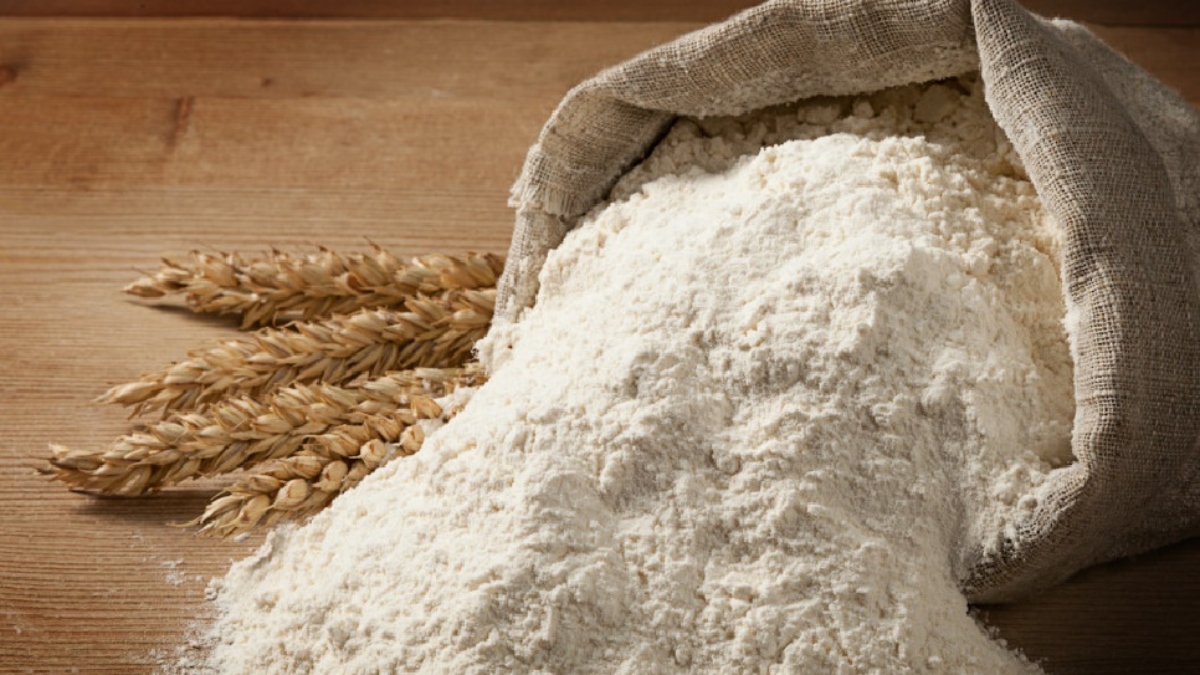 Center has restricted the exports of wheat flour (atta), as well as those of associated goods
Center has restricted the exports of wheat flour (atta), as well as those of associated goods including maida, semolina (rava/sirgi), wholemeal atta, and resulting atta, after a prohibition on the export of wheat grain.
The decision will take effect on July 12th, according to a statement from the Directorate General of Foreign Trade (DGFT). All exporters must obtain prior approval from the interministerial committee on wheat export before beginning any outbound shipment, according to the DGFT announcement released on July 6.
According to the DGFT, global supply disruptions in wheat and wheat flour have led to the emergence of several new participants, price variations, and potential quality-related difficulties. According to the announcement, it is crucial to preserve the standard of wheat flour exported from India.
Although there is no explicit restriction on the export of wheat flour, exporters must nevertheless request approval from an interministerial committee on wheat export.
Additionally, some consignments of wheat flour will be permitted to be exported prior to the implementation of this revised policy, including instances in which the loading of wheat flour onto the ship began before this notification and where the consignment of wheat flour has been handed over to the Customs and is registered in their system.
However, Center changed the wheat export policy in May 2022 and classified exports of the grain as "prohibited."
The decision, according to the administration at the time, was undertaken to manage the nation's overall food security as well as to fulfill the requirements of vulnerable neighbours and other nations.