After Twitter takeover, Elon claims to 'buy Coca Cola to put cocaine'
29 April, 2022 | Pravina Srivastava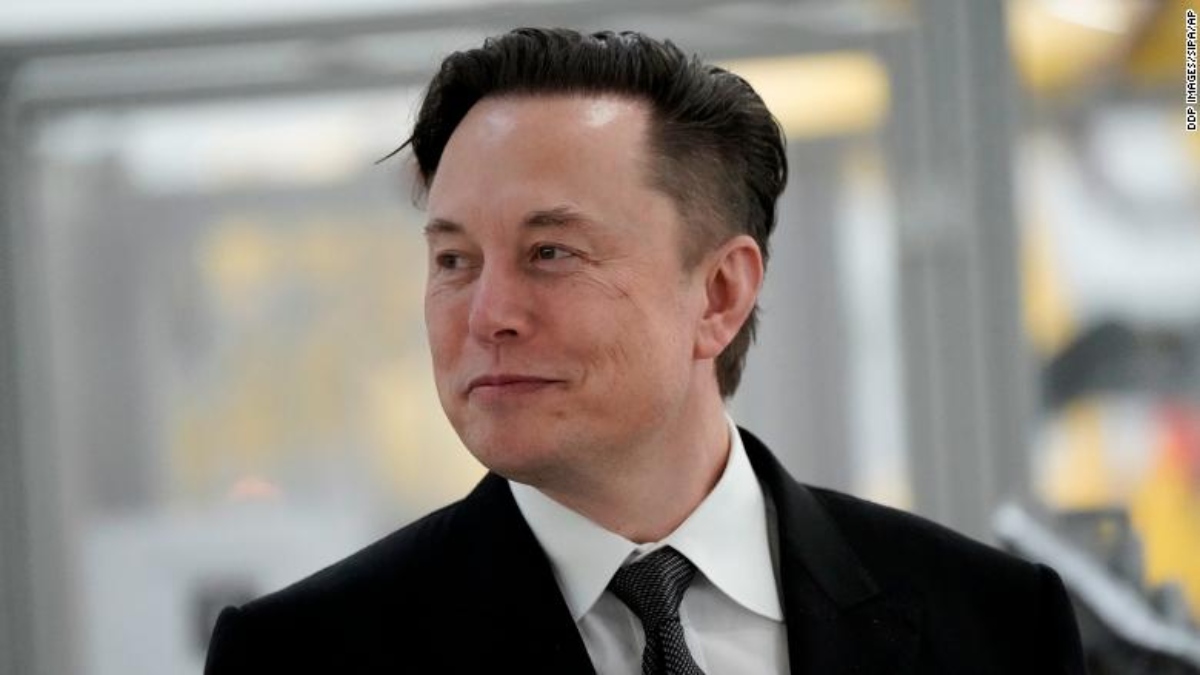 Elon Musk, the billionaire who recently purchased the microblogging site Twitter, is once again on a high
Elon Musk, the billionaire who recently purchased the microblogging site Twitter, is once again on a high.
Musk said in a series of tweets that he had set his sights on Coca-Cola to "put cocaine back in" and McDonald's to "repair ice-cream machines." Only Musk knows whether he's joking or not after the multibillion-dollar purchase of the microblogging service this week.
Elon Musk tweeted on Friday, "Next I'm buying Coca-Cola to put the cocaine back in."
Tagging an old tweet, he remarked, "Listen, I can't do miracles."
Although he did pledge, though, to make "Twitter maximum fun."
Musk is notorious for spouting out ideas, often jokingly, on his Twitter feed. His tweets frequently elicit heated disputes on a variety of topics, including free speech, which polarizes the Twitteratis.
On Monday, Twitter revealed the company's sale to Tesla CEO Elon Musk for USD 44 billion.
After being on board, Musk released a statement on Twitter saying, "Free speech is the core of a functional democracy, and Twitter is the digital town square where subjects crucial to humanity's future are debated."