Agnipath scheme: Rajnath Singh to brief Parliamentary Consultative Committee on Defence
8 July, 2022 | Pravina Srivastava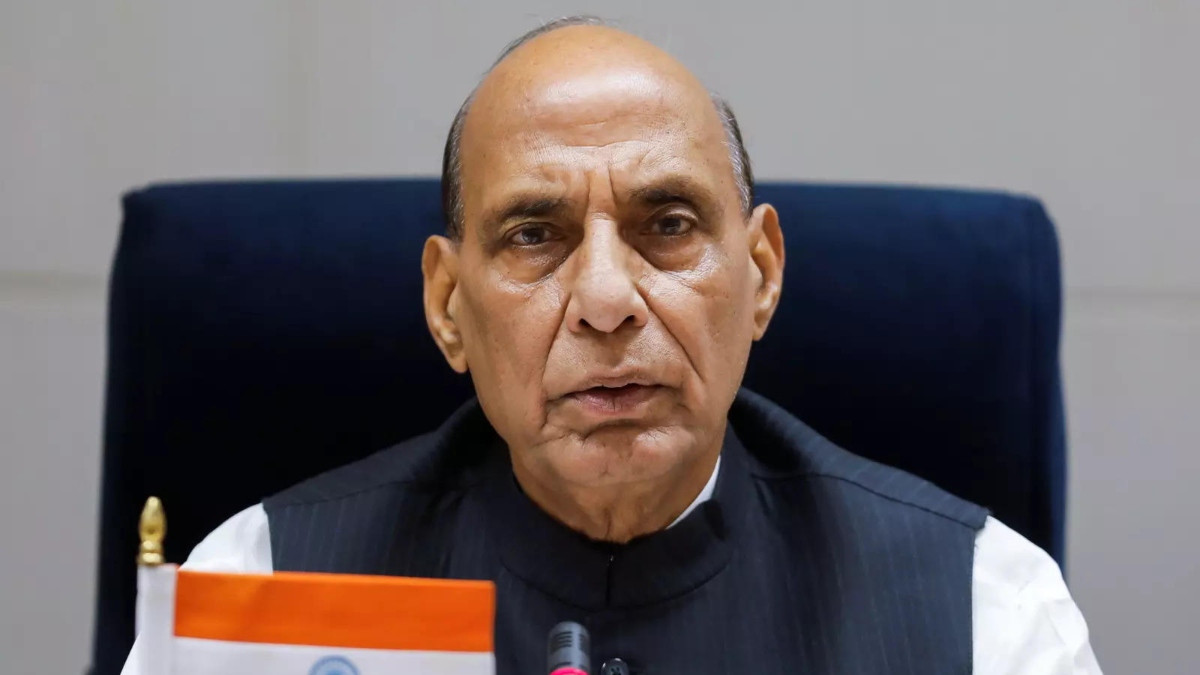 Parliamentary Consultative Committee on Defence will convene on July 11
Parliamentary Consultative Committee on Defence will convene on July 11 (Monday), 2022, in New Delhi. Rajnath Singh, the Union Defense Minister, will provide an update.
Singh will give the Committee members an overview of various components of the recently introduced Agnipath plan, which will going forward be used for troop recruitment in all three Services. The Ministry of Defence announced today that the Defense Secretary, three Service Chiefs, and other senior officials will likely be in attendance.
Indian Army and Navy have begun accepting registrations for the Agniveers programme, according to a July 2 Defense Ministry announcement. Agniveers will be enlisted for four years in the Army, Navy, and Air Force under the plan.
Based on merit, willingness, and medical fitness, up to 25% of them could be retained or re-enlisted in the regular cadre after four years.
75% of the population will be qualified for "Seva Nidhi" packages of 11–12 lakh rupees. Additionally, they will be given bank loans and skill certificates for their second career.