Agniveer registration for Air Force begins today under the Agnipath scheme
24 June, 2022 | Riya Girdhar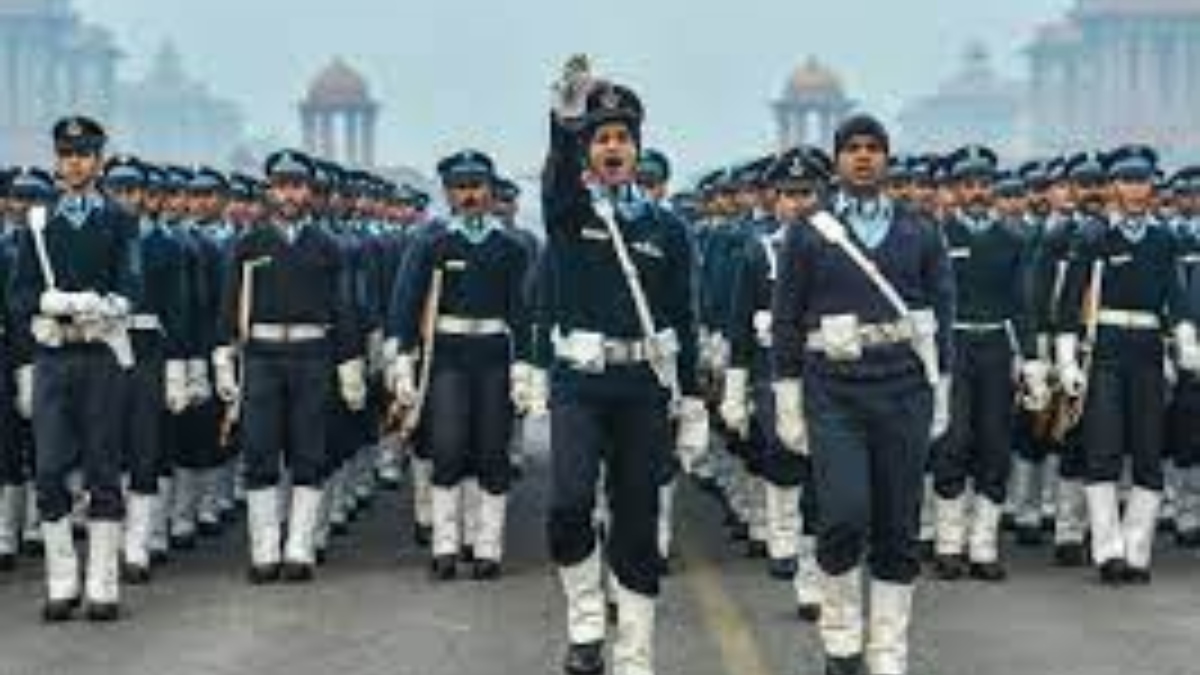 Beginning on June 24, the first round of Agniveers can register.
The Indian Air Force (IAF) will hold an online examination exactly one month after registration for the first batch of Agniveers, the new military recruits under the Agnipath programme, opens on Friday (July 24). "Beginning on June 24, the first round of Agniveers can register. On July 24, the first phase of the online examination process would begin. By December, the first cohort would have enlisted, and training would start on December 30 "During the tri-services joint news conference on June 19, Air Marshal SK Jha stated.
Agniveers will be subject to the Air Force Act 1950 for four years after being enrolled in the IAF.
In a statement released by the IAF, it was stated that "effort will be made to enlist individuals as Agniveers from all regions of the nation, using modern technology, specialised rallies, and campus interviews at recognised technical colleges such as Industrial Training Institutes, NSQF, etc."
Aginveers will constitute a unique rank in the IAF that is distinct from every other level, according to the announcement. In accordance with current regulations, parents or legal guardians must sign the enrolment form for Agniveers under the age of 18. Only candidates who successfully complete Phase 1 of the selection process will be permitted to participate in Phase 2.
The eligibility requirements, examination fee, terms and conditions, age restriction, medical standards, financial rewards, including salary and insurance, and the method for the Phase 1 and Phase 2 selection process are all described in a recent notification from the Air Force.
In addition to the IAF, the army also released a notification on June 20 for the recruitment of agniveers under the programme, which included details on the pay scale, service requirements, eligibility, etc.
Also Read: There will be no reversal of Agnipath project, and government's actions will not be hasty reaction: NSA Doval
Also follow: NewsX on Twitter