Doctors protest over AIIMS SoPs for treatment of Parliamentarians
20 October, 2022 | Pranay Lad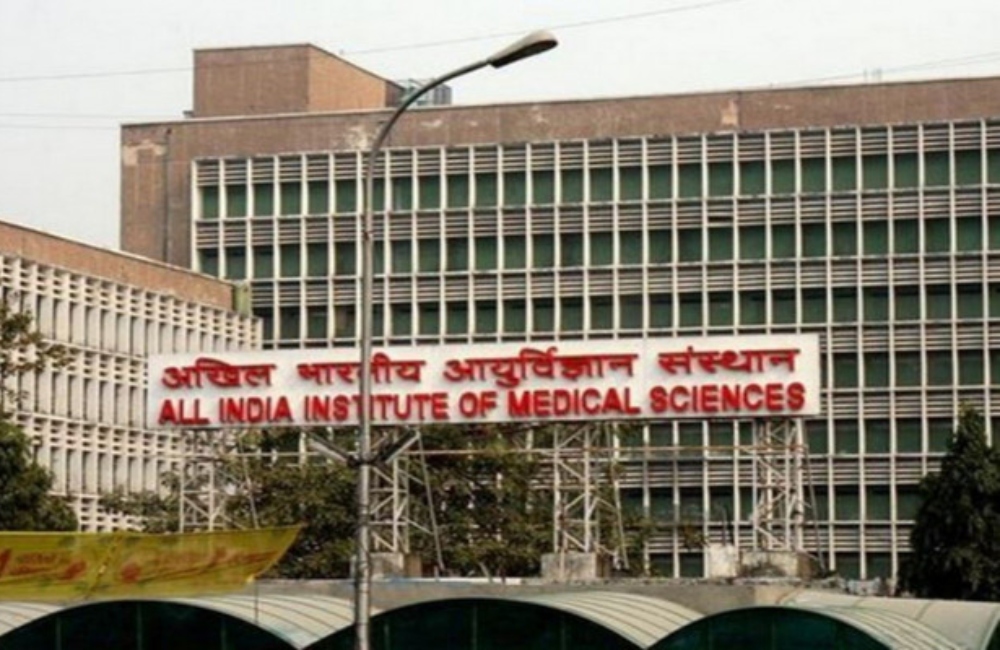 The letter from the AIIMS director on SOPs for serving members of Parliament has been opposed by the Federation of Resident Doctors Association (FORDA) and other medical associations.
Dr. M. Srinivas, Director of the All India Institute of Medical Sciences (AIIMS) in Delhi, sent a letter on Wednesday to Y.M. Kandpal, Joint Secretary of the Lok Sabha, requesting that the Outpatient Department (OPD) and emergency consultation services for Members of Parliament be streamlined in accordance with the SOPs.
"We reject the VIP culture. No patient should be made to suffer because of someone else's privileges. Nevertheless, using a protocol to shorten procedures shouldn't be seen negatively so long as it doesn't compromise patient care "In a tweet, FORDA stated.
Prime Minister Narendra Modi was questioned by the FAIMA doctors group regarding the VIP lifestyle.
"The Director of AIIMS New Delhi, Dr. M. Srinivas, has released a letter to promote VIP Culture while our Prime Minister Narendra Modi Ji asserts that there is no VIP culture in India. As in the past, we continue to oppose VIP Culture! "According to a tweet from the Federation of All India Medical Association (FAIMA).
The nation's doctors are vocally expressing their opposition to the AIIMS Director's decision all the time.
According to a letter from Dr. Srinivas, "In case a sitting Member of Parliament requires OPD consultation from a specialty / super specialty department, the Lok Sabha/ Rajyasabha secretariat or the MP's personal staff will contact the duty officer and provide him with the necessary details about the illness and specialist/superspecialist doctor to be consulted."
The letter states that according to the SOPs, "duty officers who are qualified medical professionals from the department of hospital administration will be available in the control room AIIMS Hospital around the clock, and the duty officer on duty will be the nodal officer to coordinate and facilitate necessary medical care arrangements for on sitting MPs."
Additionally, he stated that the duty officer's cell phone number and the control room's landline number would remain the same regardless of who was on duty.
In the letter from Dr. Srinivas, "The duty officer will schedule the necessary appointment after speaking with the concerned specialist, super specialist, or department head. If necessary, we can also consult with the head of the relevant department or the center's chief."
"The Lok Sabha/Rajyasabha secretariat or the MP's personal staff shall get in touch with the duty officer and give him the necessary information regarding the illness in the event that the people's representative needs rapid medical management. In order for the duty officer to direct them as to which emergency services the MP should be transported to, such as the main emergency, the emergency at the trauma centre, or an eye emergency, "The letter goes on to say more.