Airtel unveils plan to roll out 5G services in 8 cities
6 October, 2022 | Pranay Lad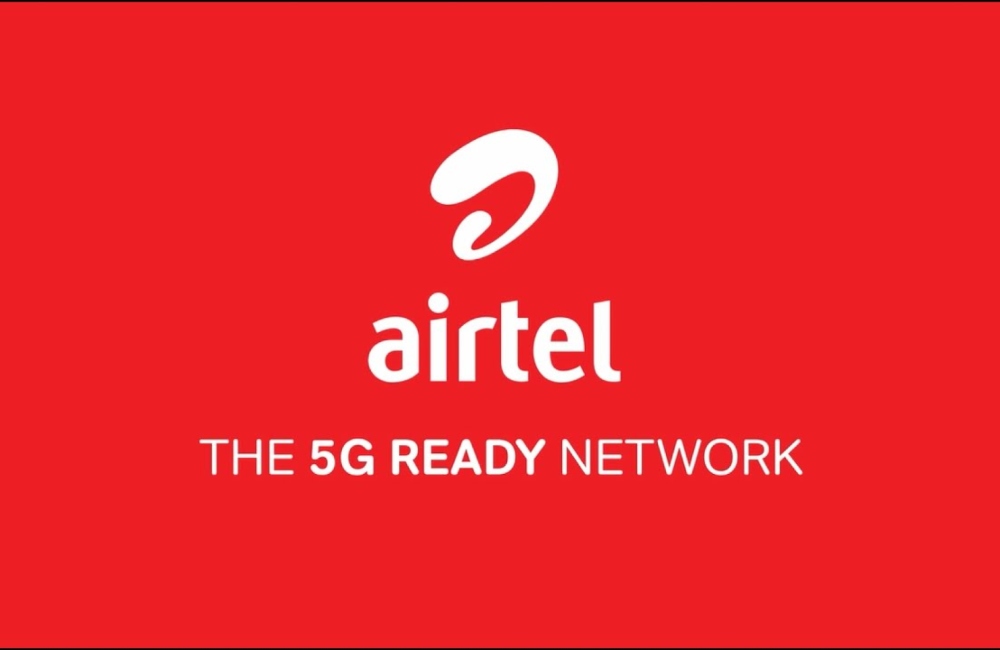 Bharti Airtel said that it has begun offering "Airtel 5G Plus" services in eight cities: Varanasi, Siliguri, Nagpur, Delhi, Mumbai, Chennai, and Bengaluru. By 2023, the company plans to have these ...
As the firm builds out its network and completes the rollout, customers in Delhi, Mumbai, Chennai, Bengaluru, Hyderabad, Siliguri, Nagpur, and Varanasi will gradually begin taking use of the state-of-the-art Airtel 5G Plus services.
Customers with 5G smartphones will be able to use the fast Airtel 5G Plus on their current data plans until the rollout is more broad, according to a statement from Bharti Airtel. For customers, Airtel 5G Plus offers three appealing benefits. First of all, it utilises technology with the broadest adoption and most advanced ecosystem in the world.
This guarantees the flawless operation of the Airtel network on all 5G devices in India.
Second, the business guarantees the greatest experience, including call connect times that are 20 to 30 times faster than they are now and outstanding voice quality. Finally, with its unique power reduction approach, the Airtel 5G Plus network will also be more environmentally friendly.
Gopal Vittal, Managing Director & CEO of Bharti Airtel, said on the launch, "For the past 27 years, Airtel has led the telecom revolution in India. As we continue to develop the greatest network to provide the best experience for our clients, today is a new milestone in the process."
"For us, the focus of everything we do is on our consumers. Therefore, our solution will function with any 5G device and the customer's current SIM card. A 5G solution that is more environmentally friendly has now been added to our focus with the customer experience. In the years to come, Airtel 5G Plus is poised to completely transform how people interact, live, work, and play "added Vittal.
The Airtel service portfolio as a whole will benefit from Airtel 5G Plus. Additionally, it will enable very rapid access to HD video streaming, gaming, multiple chats, immediate photo uploads, and more.
According to the company's announcement, Airtel 5G Plus will revolutionise education, healthcare, manufacturing, agriculture, mobility, and logistics in India as a result of this launch.
With a variety of potent use cases over the last year, Airtel has shown the potential of 5G, which will transform both our personal and professional life. Airtel has been at the forefront of 5G innovation, according to Bharti Airtel, with its first 5G live network in Hyderabad, first 5G powered hologram, first recreation of a crucial world cup match played without TV coverage, first 5G connected ambulance, and first private 5G network with Bosch for increasing manufacturing productivity.