Terrorist group Al-Shabab seize control of hotel in Mogadishu
20 August, 2022 | Pravina Srivastava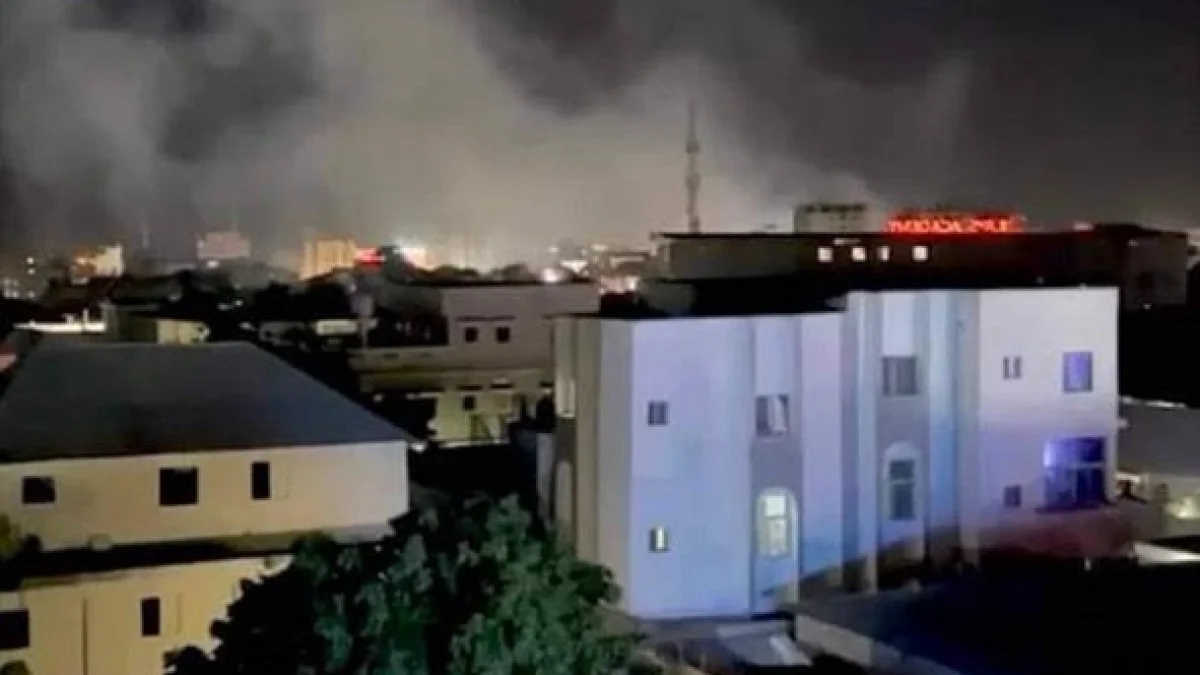 Terrorist organisation Al-Shabab seized a hotel close to Mogadishu, the capital of Somalia.
Terrorist organisation Al-Shabab seized a hotel close to Mogadishu, the capital of Somalia.
Two vehicle bomb explosions and gunfire preceded the attack on the capital of Somalia, for which the militant group Al-Shabab claimed credit, according to Al Jazeera. According to Abdikadir Abdirahman, director and founder of Mogadishu's Aamin ambulance services, nine injured persons have already been taken from the hotel.
"Hotel Hayat was attacked by two vehicle explosives. The first one struck a nearby barrier, while the second one struck the hotel's gate. We think the combatants are at the hotel "a policeman stated.
The event was also corroborated by two intelligence officials who declined to provide their names.
SITE Intelligence Organization translated a claim of responsibility for the attack made by the armed Al-Shabab group, which has ties to Al-Qaeda.
According to security officer Abdukadir Hassan, attack sparked a furious battle between security personnel and assailants who were still holed up within the structure.
There have been casualties, and the security forces are currently fighting with the enemy who is camped out within the structure, Hassan added.
Government officials and locals alike frequent The Hayat, a well-liked location in Mogadishu in an area with numerous other hotels.
For more than ten years, Al-Shabab has been battling to overthrow the Somalian government. According to Al Jazeera, it seeks to impose its own laws based on a rigid interpretation of Islamic law.
According to a police spokeswoman, state-run Somali National News Agency said on its Twitter account that police were engaged in an operation to halt the attack. The organisation published a photo of the situation with smoke rising over it.
Al-Shabab organisation was battling Somali soldiers when the United States claimed earlier this week that 13 of its militants had been killed in an airstrike in the country's central-southern region.
In recent weeks, the US has conducted a number of airstrikes on the fighters.
The incident on Friday is the first significant assault since President Hassan Sheikh Mohamud's inauguration in May.
In the past, Al-Shabab has taken credit for acts of this nature. It claimed responsibility for a strike on another hotel in Mogadishu that left at least 16 people dead in August 2020.
An African Union force drove al-Shabab fighters from the city in 2011, but the armed organisation still governs large areas of the countryside.