Delhi Waqf Board corruption case: AAP MLA Amanatullah Khan arrested; cash, illegal pistols recovered from his aide
17 September, 2022 | Pravina Srivastava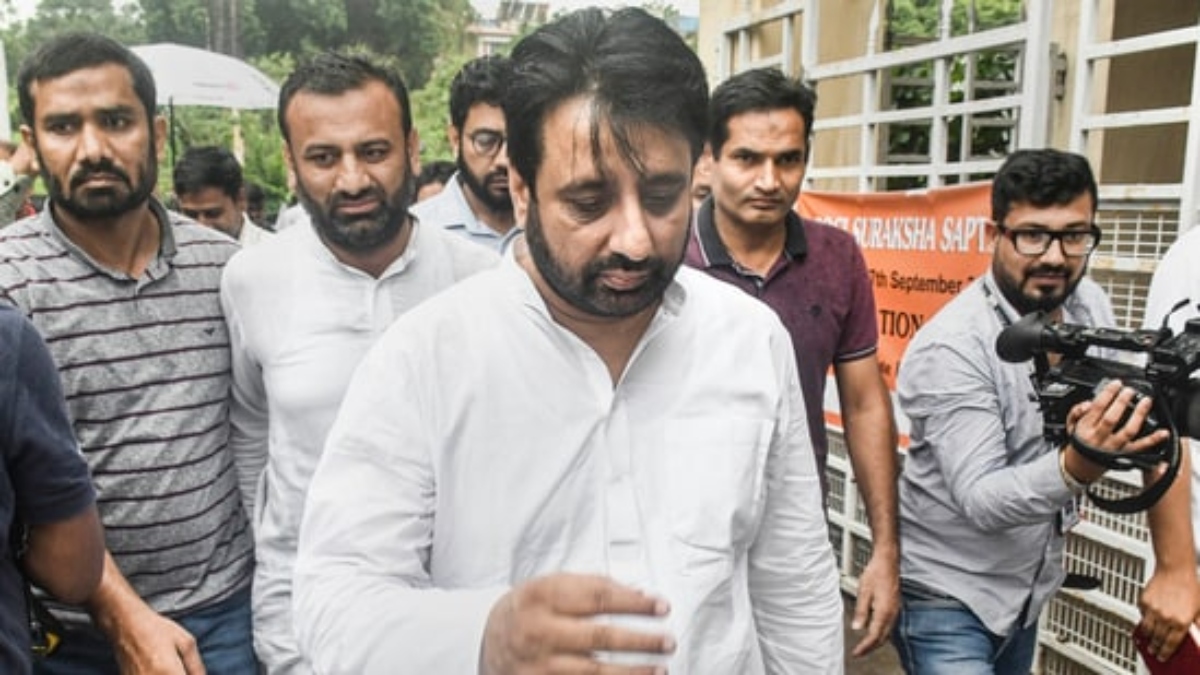 Amanatullah Khan, MLA for the Aam Aadmi Party, was detained by the Anti-Corruption Bureau on Friday
Amanatullah Khan, MLA from Aam Aadmi Party, was detained by the Anti-Corruption Bureau on Friday in connection with the corruption case involving the Delhi Waqf Board due to the discovery of evidence and damning documents against him during today's searches.
Four addresses connected to the AAP MLA and his business partner were searched. At one of the places, a weapon was discovered. It has been learned that he was unable to provide a licence for the recovered weapons (Breta Pistol).
Additionally, searches were done at Gafoor Nagar, the residence of his partner Hamid Ali Khan Masood Usman. According to the ACB, cash worth Rs 12 lakhs was also retrieved.
The ACB had called Khan earlier today in connection with the case involving cash theft and other irregularities in the operation of the Delhi Waqf Board.
The authorities claim that two illegal guns and a total of Rs 24 lakh in cash were found.