Amarnath cloudburst: 15 people killed, over 48 injured
9 July, 2022 | Pravina Srivastava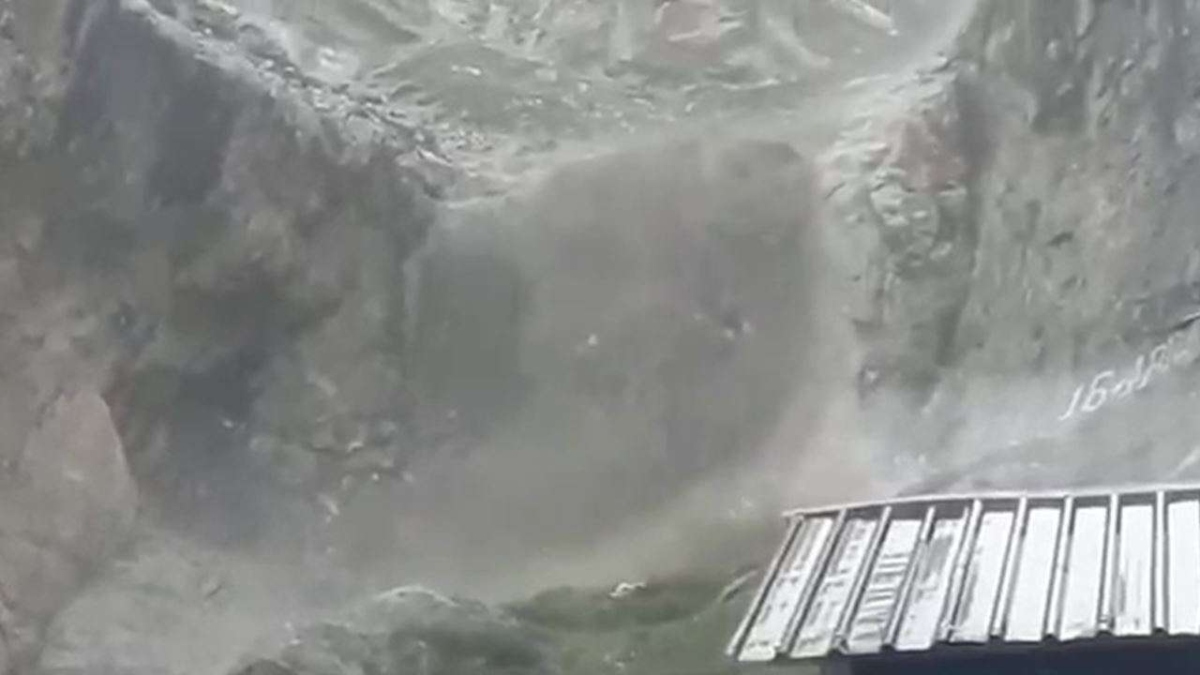 The cloud burst incident near the revered Amarnath shrine claimed the lives of 15 persons, the Army announced today
The cloud burst incident near the revered Amarnath shrine claimed the lives of 15 persons, the Army announced today.
"The Amarnath cloud burst incident claimed 15 lives. Rescue efforts are ongoing. The foot yatra has been put on hold for the time being, "Army officials in India claimed. The tragedy has left about 65 people hurt.
Mi-17 helicopters from the Indian Air Force have departed from Srinagar to help the rescue efforts at the Amarnath cave site. The aircraft had been waiting since the morning, but the IAF authorities claimed that severe weather in Srinagar and the surrounding areas prevented them from taking off.
Following the cloudburst incident today near the revered Amarnath shrine, the Indo-Tibetan Border Police (ITBP) reported on Saturday that about 15,000 people had been safely relocated as of this point.
The medical staff assigned to these stations are currently caring for all the injured patients at the three base hospitals: Upper Holy Cave, Lower Holy Cave, Panjtarni, and other local facilities on route to Holy Cave. The rescue operation involves six crews. According to the Indian army, two search and rescue dog squads—one from each of Pattan and Sharifabad—were flown into Panjtarni before proceeding to the holy cave.
The CMO stated that the injured patients were "fully treated and are currently stable."
The NDRF commander had earlier on Friday stated that the NDRF crew promptly got to work on the rescue efforts, and so far three persons have been saved.
"Near the sacred cave, one NDRF squad is constantly stationed, and it started working on rescue efforts right away. Another team has been sent out, and another is en route "Atul Karwal has cited the NDRF DG.
On Friday, a cloudburst incident at Amarnath's holy cave location caused a significant water discharge in the "Nallah," which lies next to the holy cave.
The cloud burst at the lower holy cave (Amarnath), according to officials of the Indo-Tibetan Border Police (ITBP), happened at around 5.30 PM, and rescue teams flocked to the area.