Amarnath Cloudburst: IAF deployed for rescue effort
10 July, 2022 | Pravina Srivastava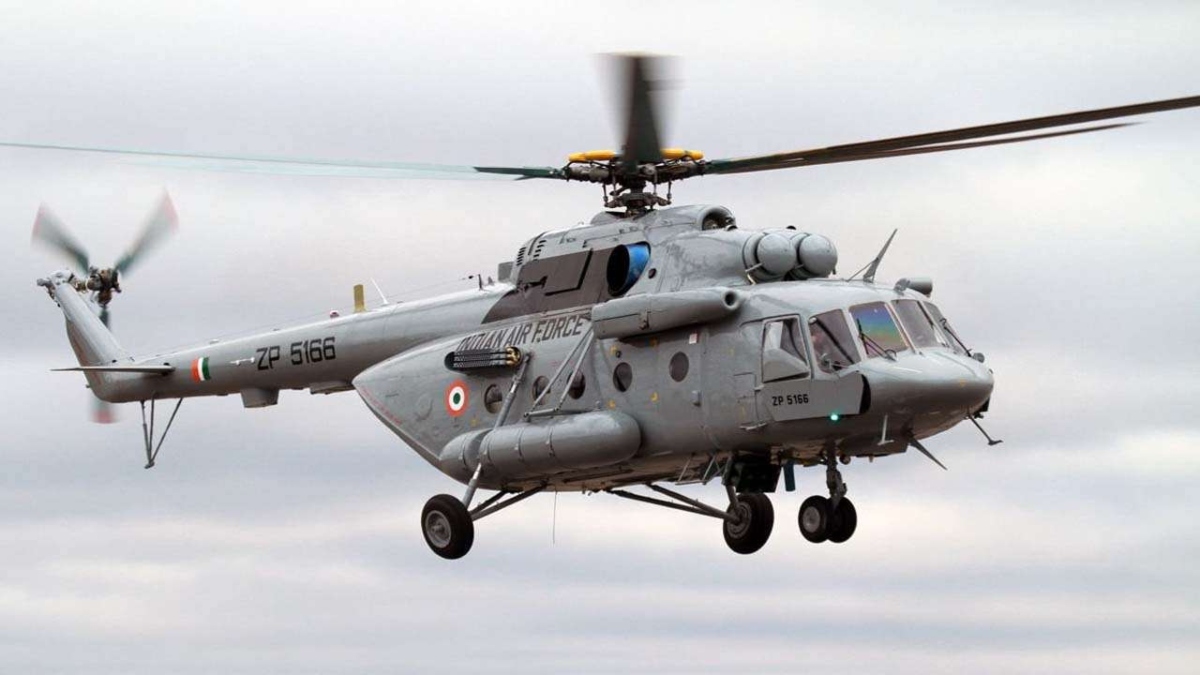 IAF dispatched four Mi-17V5 and four Cheetal helicopters on Saturday
Indian Air Force dispatched four Mi-17V5 and four Cheetal helicopters on Saturday for rescue and relief operations at the Amarnath shrine.
A cloud burst incident at the revered Amarnath temple claimed the lives of at least 16 people earlier on Saturday, according to National Disaster Response Force (NDRF) DG Atul Karwal. The Cheetal helicopters made 45 missions, removing 45 people from the sacred cave while transporting five members of the NDRF and the Army as well as 3.5 tonnes of humanitarian supplies.
The Mi-17V5 helicopters completed 20 missions, transported 9.5 tonnes of aid, trained four rescuers, and rescued 64 people. They returned with seven mortal remains as well.
Additionally, IAF transport planes like the An-32 and Dornier are being used to fly handheld radar equipment from Imphal to Srinagar.
All significant air bases in the Jammu, Kashmir, and Ladakh regions continue to have aviation assets on standby.