Amid row, LG Saxena approves extension of power subsidy in Delhi
14 April, 2023 | Amish Mahajan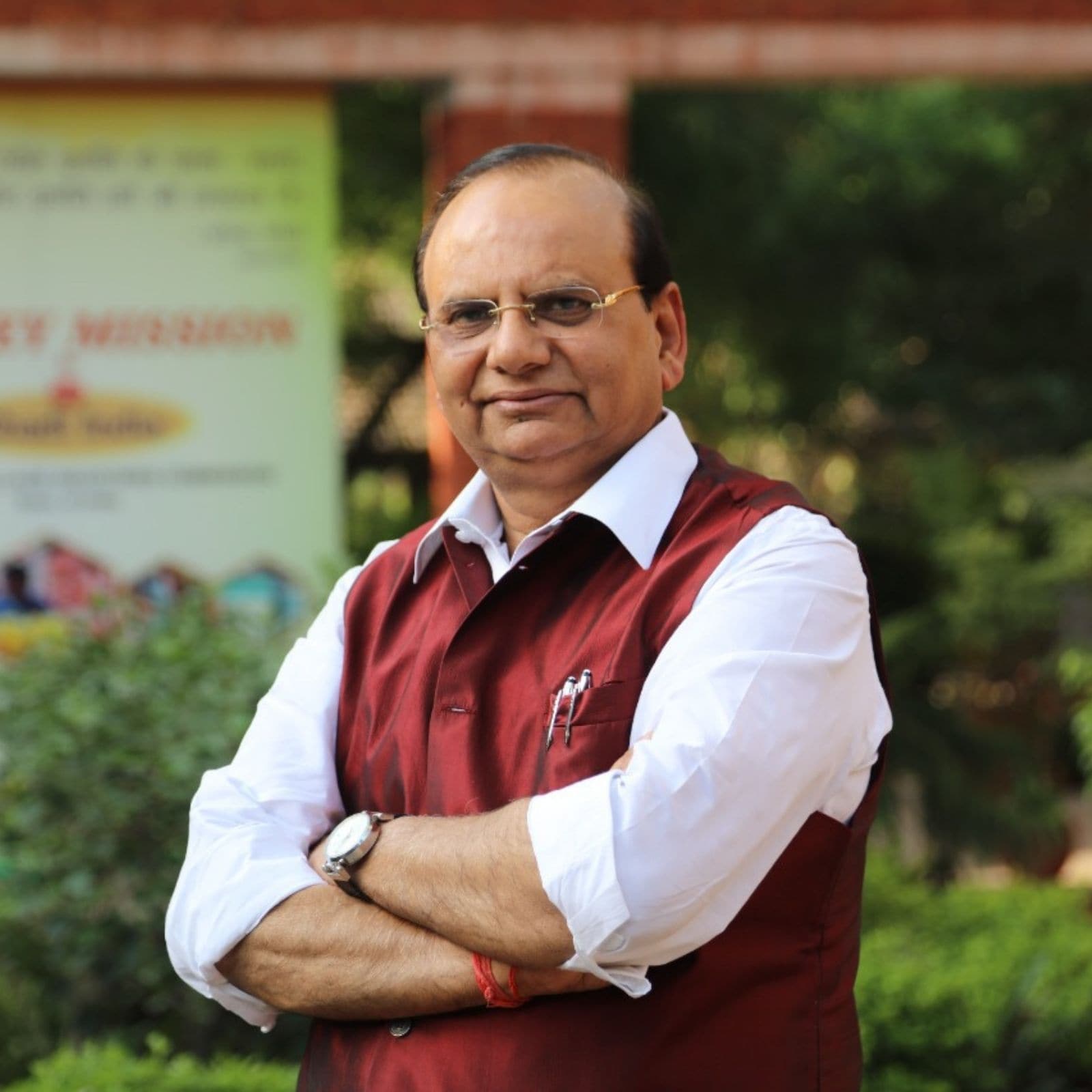 In the tussle between the Delhi government and LG over free electricity in Delhi, the Lieutenant Governor has signed the free electricity subsidy file.
Consumers will continue to get free electricity in Delhi. The Lieutenant Governor has permitted to continue the power subsidy. In a press conference, Delhi Government's Energy Minister Atishi accused Lieutenant Governor VK Saxena of stopping electricity subsidies to 46 lakh families in Delhi.
He said that due to not sending the file to the government after signing it, consumers would get electricity bills without subsidy from Monday.
At the same time, Rajnivas says the Lieutenant Governor signed the file on Thursday night. The file was sent to the Chief Minister on Friday morning. Even after that energy minister has tried to mislead people by holding press conferences. The government has retorted that the file was cleared after Atishi raised the issue.
In the press conference, the Energy Minister said that the Arvind Kejriwal government, elected by the people, provides up to 200 units free of cost and a 50 per cent subsidy from 201 to 400 units per month to Delhi residents. Electricity subsidy is also given to lawyers, farmers and families of victims of the 1984 anti-Sikh riots.
The Kejriwal government sent the file to the Lieutenant Governor after deciding on the cabinet to give electricity subsidies this financial year. The Lieutenant Governor has kept it with him. Only after the file is returned can the government release the subsidy fund. In this regard, the Lieutenant Governor needs to give more time to meet him.
At the same time, Raj Nivas has accused the Energy Minister of misleading the people by making false statements. In a statement from Raj Niwas, the Energy Minister has been advised to avoid unnecessary politics and making baseless allegations against the Lieutenant Governor.
It has been said that the Energy Minister and the Chief Minister should answer to the people of Delhi why the decision was kept pending till April 4 while the deadline was April 15. Why was the file sent to the Lieutenant Governor on April 11? Why is this drama being done by holding a press conference on Friday even after the Lieutenant Governor has approved the file?