No country can defeat terrorism on its own: Amit Shah
19 November, 2022 | Pravina Srivastava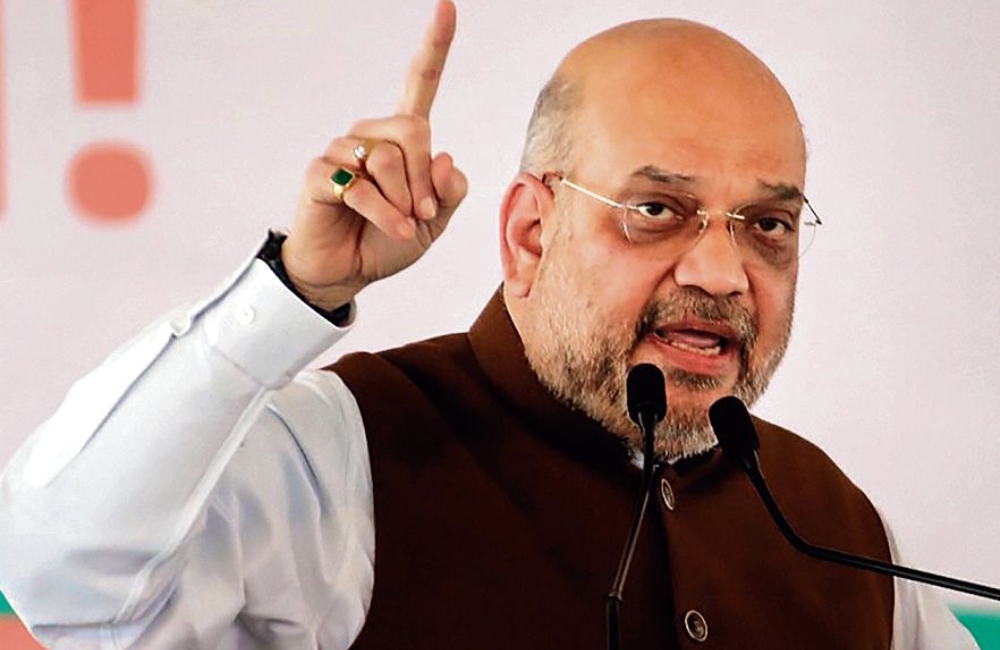 Amit Shah on Saturday urged international cooperation to combat the threat of terrorism, claiming that no nation, no matter how strong, can do so on its alone
Home Minister Amit Shah on Saturday urged international cooperation to combat the threat of terrorism, claiming that no nation, no matter how strong, can do so on its alone.
I think that terrorism stands in the path of democracy, human rights, economic progress, and international peace, Shah remarked during the closing session of the third "No Money for Terror" Ministerial Conference on Counter-Terrorism Financing.
He further added "No matter how strong a nation or organisation is, it is unable to eliminate the threat of terrorism by itself. To find a solution to this complex, borderless problem, the world community must consistently and cooperatively collaborate."
Speaking to delegates from around the world, Shah said that during the last two decades, India has dealt with a number of difficult terrorism-related issues. He said, "Zero Terror Policy, Strict Counter-Terror Law Framework, and Empowerment of Security Agencies has resulted in a Significant Drop in Cases of Terrorism."
The two-day meeting on November 18–19 provides a singular forum for participating states and organisations to discuss the efficacy of the present global counter-terrorism financing framework and the initiatives needed to address new challenges.
The meeting aimed to increase international collaboration in order to deny terrorists access to funding and permissive jurisdictions.