Amit Shah To Chair All-Party Meeting Today On Manipur Situation
24 June, 2023 | Malvika Vardhan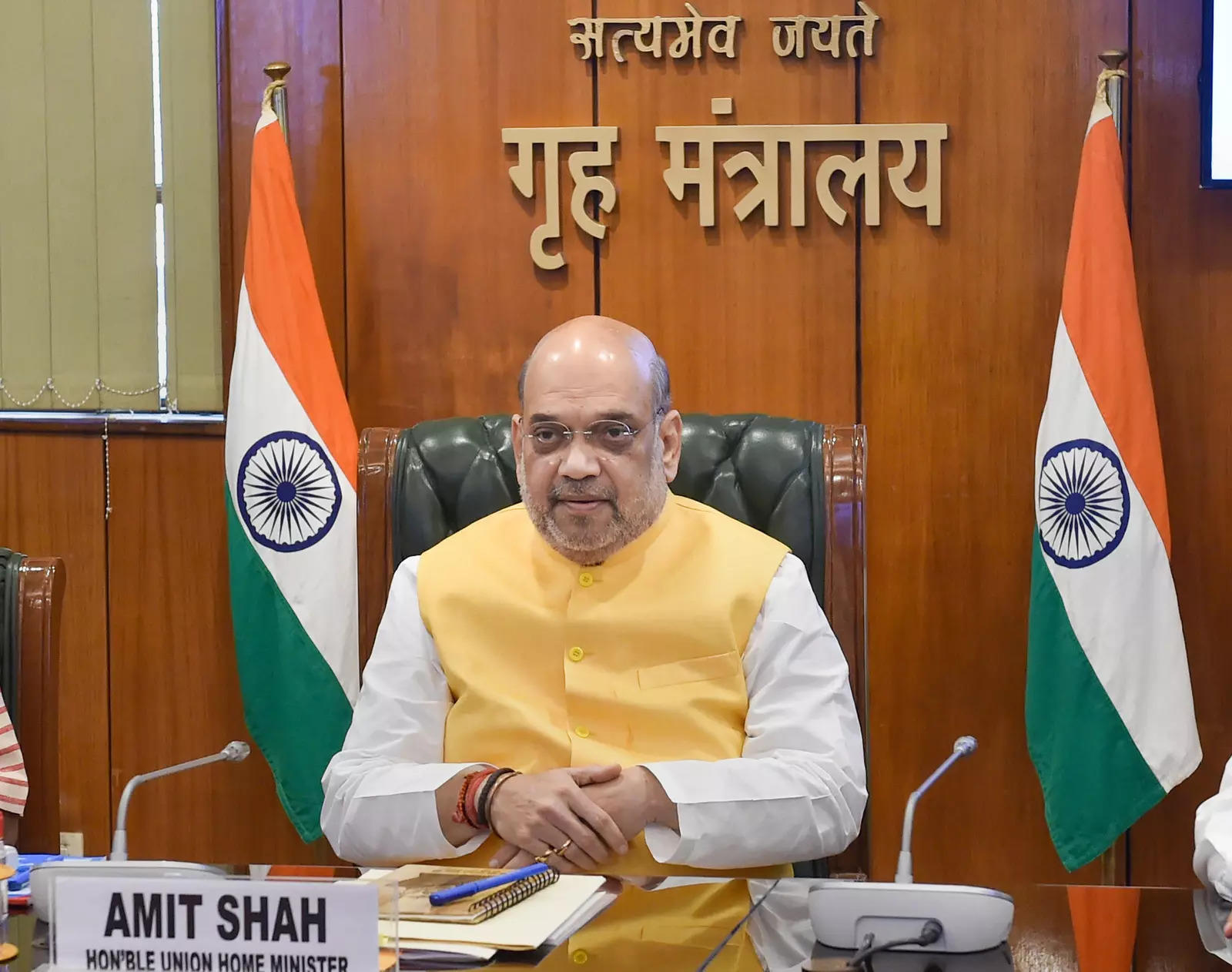 The meeting has been called to address Manipur violence which despite ongoing peace initiatives, continues to persist, posing a significant challenge to the stability and security of the state
Union Home Minister Amit Shah will preside over an all-party meeting in Delhi today, June 24, to discuss the situation in Manipur. The meeting is scheduled for 3 p.m.
The state administration of Manipur has prolonged the internet ban by five more days until June 25 with immediate effect to prevent additional disturbances to peace as the state has continued to experience events like arson since May 3.
On May 3, violence erupted at a rally initiated by the All Tribals Students Union (ATSU) to protest the demand for the inclusion of Meiteis on the Scheduled Tribe (ST) list. On June 21, three civilians were injured after the bomb planted in an SUV in Bishnupur exploded.
Meanwhile, questioning the timing for convening an all-party meeting, Congress leader Rahul Gandhi said, "Manipur has been burning for 50 days, but the Prime Minister remained silent. An all-party meeting was called when the Prime Minister himself is not in the country! This meeting is not important for the Prime Minister."
Sonia Gandhi, Chairperson of the Congress Parliamentary Party, claimed that the unprecedented violence in Manipur has "left a deep wound in the conscience of our nation," while appealing for peace and harmony in the state.
On Thursday, Congress leader KC Venugopal slammed Prime Minister Narendra Modi for being silent on the situation in Manipur. "For the last 53 days, Manipur is burning. PM Modi has not uttered a single word yet. A delegation from Manipur was here for the last 10 days but the PM was not ready to meet them," Venugopal claimed.
After Amit Shah's last visit to the violence-hit state, on 10 June, a peace committee was formed in Manipur under the Chairpersonship of Governor Anusuiya Uikey. The peace committee came to facilitate a peacemaking process among various ethnic groups of the State, including peaceful dialogue and negotiations between conflicting parties/groups. Before that on 3 June, Centre had also formed a three-member Commission of Inquiry to probe the recent incidents of violence in Manipur.