BJP to form 'double engine' govt: Amit Thaker
8 December, 2022 | Pravina Srivastava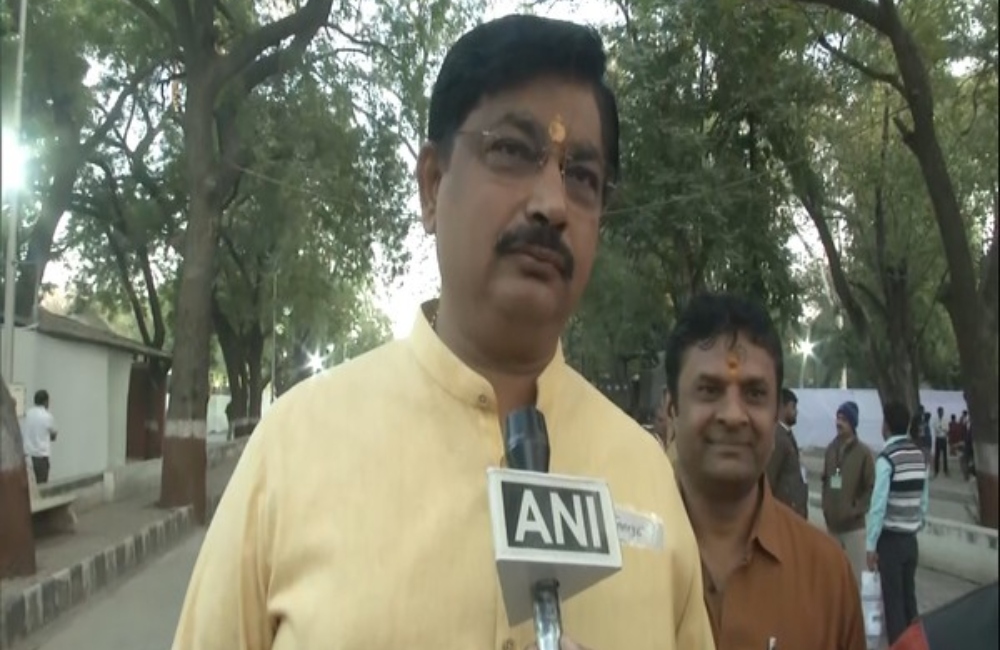 BJP's Amit Thaker from Ahmedabad's Vejalpur, expressed confidence in the party creating a 'double engine' administration with a massive majority in Gujarat
Bharatiya Janata Party (BJP) candidate Amit Thaker from Ahmedabad's Vejalpur, expressed confidence in the party creating a 'double engine' administration with a massive majority in Gujarat, stressing that the people of the state must develop further.
Thaker is running for the seat against Aam Aadmi Party's Kalpesh Patel and Congress' Rajendra Patel. Thaker stated that over the previous 27 years, no party has been able to "come between" PM Modi and Gujarat.
He further stated "This is PM Modi's Gujarat, and no party has stood in his way for the past 27 years. Gujarat is a development model. Gujarat's people must make additional progress. For growth and security, the BJP is the clear choice. Gujarat's name will live on thanks to Prime Minister Modi. The double-engine administration will receive a massive majority."
The counting of ballots for the state's 182 seats began at 8 a.m. on Thursday, amid strict security.
District Magistrate of Ahmedabad Dhaval Patel has previously stated that a three-tier security mechanism had been put in place to ensure the peaceful counting of ballots.