Amravati Killing: Culprit also has a rape against him in Indore
6 July, 2022 | Riya Girdhar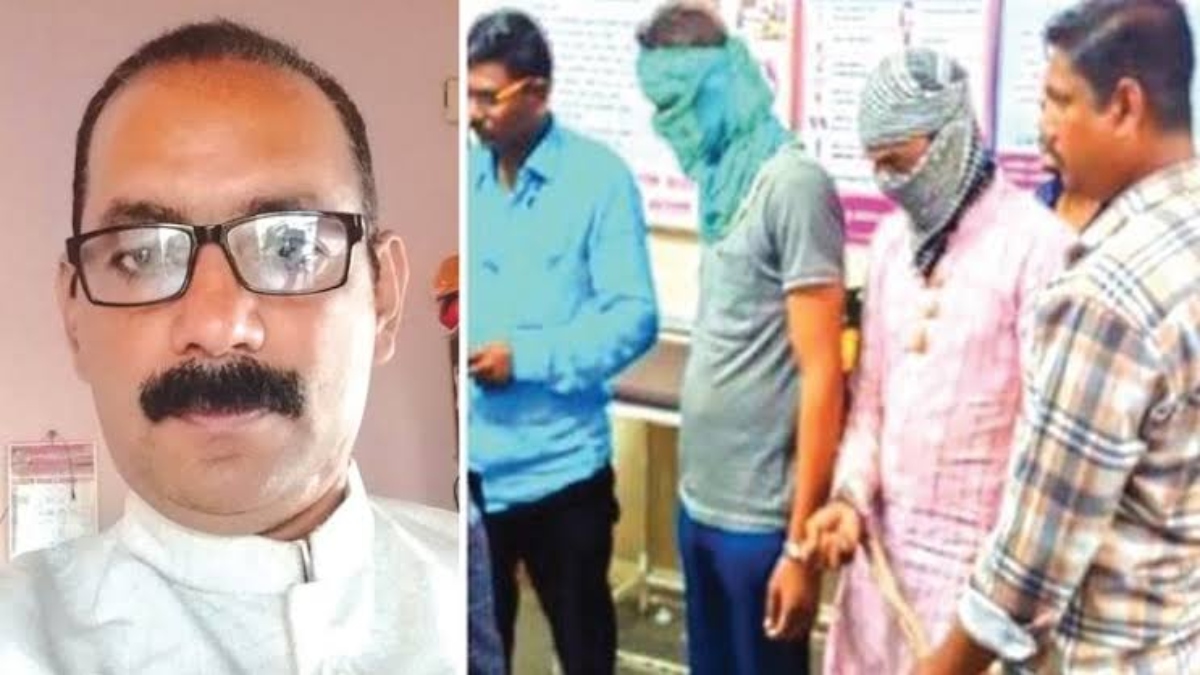 Irfan spent 19 days in prison due to the rape case.
In the most recent development, an Indore rape complaint has been filed against one of the suspects in the Amravati pharmacist murder case. Irfan Khan, the defendant, is said to have planned the murder.
Irfan spent 19 days in prison due to the rape case. In this case, more evidence has emerged. Here is a copy of the bail application Irfan's attorney submitted in the rape case.
In the eastern Maharashtra city of Amravati, chemist Umesh Kolhe was killed last month because of a social media post endorsing suspended BJP spokeswoman Nupur Sharma. On June 21, Umesh Prahladrao Kolhe was fatally murdered in Amravati. Seven people were detained by the police in relation to the incident.
Irfan Khan (32), the alleged mastermind behind the murder, Mudassar Ahmed (22), Sonu Raza Sheikh Ibrahim (22), Shahrukh Pathan (25), Badshasha Hidayat Khan (22), Shoeb Khan (22), Bhurya Sabir Khan (22), Atib Rashid (22), Aadil Rashid (22), and Yusuf Khan Bahadur Khan are among the apprehended suspects (44).
All seven suspects in the murder of a chemist with a base in Amravati have been placed in the custody of the National Investigation Agency (NIA).
On or before July 8, the accused are most likely to appear before the Mumbai court of the NIA.