Amravati killing: NIA raids 13 places in Maharashtra
7 July, 2022 | Pravina Srivastava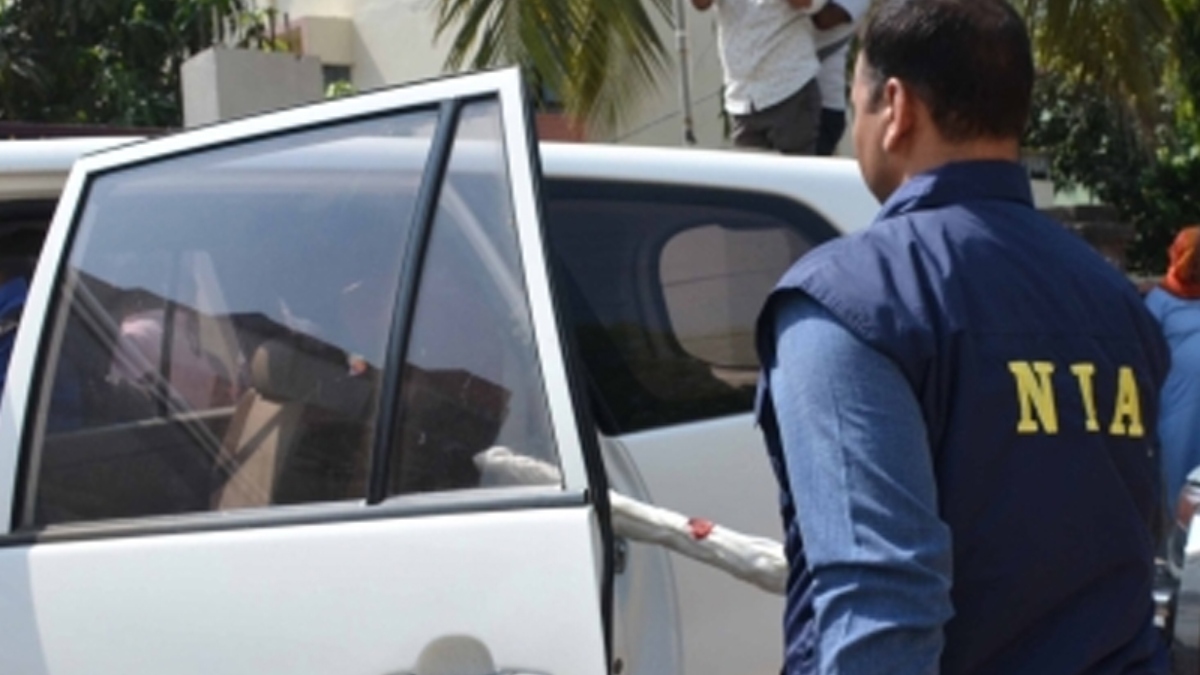 NIA searched 13 locations in Maharashtra on Wednesday and seized several documents, including pamphlets for promoting hatred
In connection with the murder of Amravati-based pharmacist Umesh Kolhe on June 21 after he posted on Facebook in support of ousted BJP leader Nupur Sharma, the National Investigation Agency (NIA) searched 13 locations in Maharashtra on Wednesday and seized several documents, including pamphlets for promoting hatred.
NIA said that in addition to digital gadgets (mobile phones, SIM cards, memory cards, and DVRs), knives, and other potentially incriminating papers and materials were found during the searches conducted at the accused's and suspect's residences.
Kolhe, who was reportedly murdered on the evening of June 21 in Amaravati because of certain social media remarks, is the subject of this investigation.
Earlier on June 22, the matter was originally reported to the City Kotvali police station in Amaravati. In response to a directive from the Ministry of Home Affairs, the NIA re-registered the case on July 2 and took over the investigation.
Later, Union Home Minister Amit Shah gave NIA the go-ahead to lead the investigation into Kolhe's gruesome murder on July 1.
The alleged murder occurred precisely one week before tailor Kanhaiyalal Teli was fatally slashed to death in Udaipur, Rajasthan, an incident that rocked the whole nation.
Kolhe, a 54-year-old scientist, is thought to have been assassinated as punishment for a social media post endorsing BJP candidate Nupur Sharma, who had made derogatory remarks about the Prophet during a televised discussion, according to investigators.
Sanket Kolhe, the son of Umesh Kolhe, filed a complaint with the City Kotwali Police Station in Amravati, and after conducting an initial inquiry, the police detained Muddsir Ahemad (22), and Shahrukh Pathan (25), on June 23. Four further people were involved, according to their interrogation, three of whom were detained on June 25: Abdul Thoufik (24), Shoaib Khan (22), and Atib Rashid (22).