Amravati killing: NIA frames chargesheet, calls it pre-planned murder
21 December, 2022 | Pravina Srivastava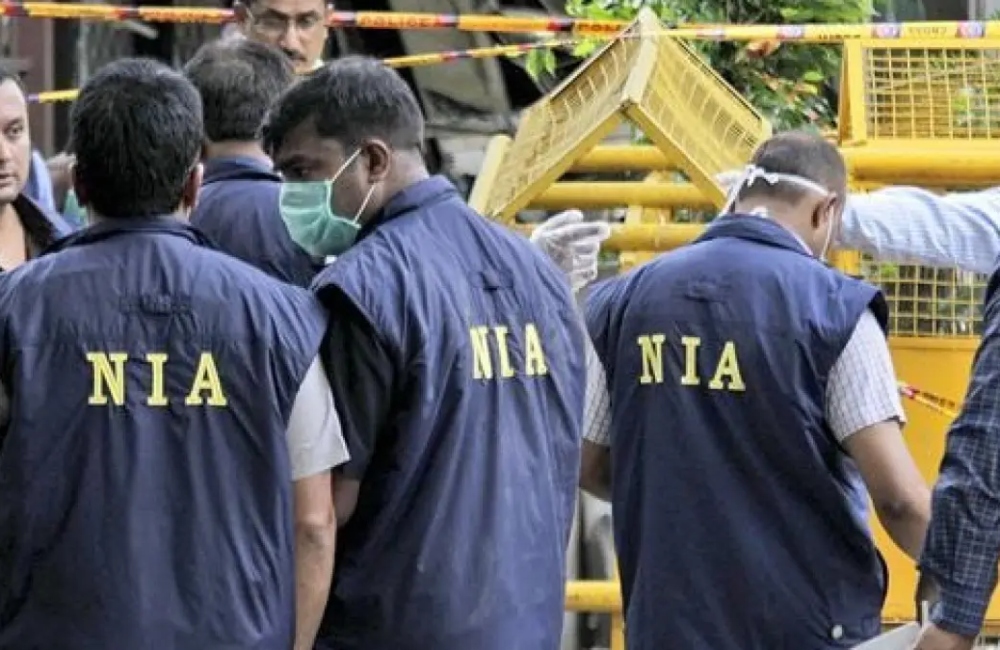 The National Investigation Agency (NIA) issued a chargesheet in the death of chemist Umesh Prahladrao Kolhe, 54, on Tuesday
The National Investigation Agency (NIA) issued a chargesheet in the death of chemist Umesh Prahladrao Kolhe, 54, on Tuesday.
Kolhe was allegedly assassinated in retribution for a social media post in support of banned BJP spokeswoman Nupur Sharma, who made inflammatory statements against the Prophet during a televised discussion.
According to NIA, the event was a "pre-planned murder" to "avenge" WhatsApp postings in favour of Nupur Sharma.
The chargesheet further stated that, in addition to the primary suspects, numerous others, including a Tablighi Jamat preacher, were involved in the conspiracy.
The accused also threatened the lives of three other people for their support of Nupur Sharma and Kolhe.
Kolhe was assassinated on June 21 in Maharashtra's Amravati district. Seven people have been detained in connection with the murder.
The tragedy was preceded by the murder of a tailor in Udaipur.
The tailor was allegedly hacked to death after sharing a social media message in favour of Nupur Sharma.