Amravati murder case: CM Fadnavis says NIA probing international connection
4 July, 2022 | Pravina Srivastava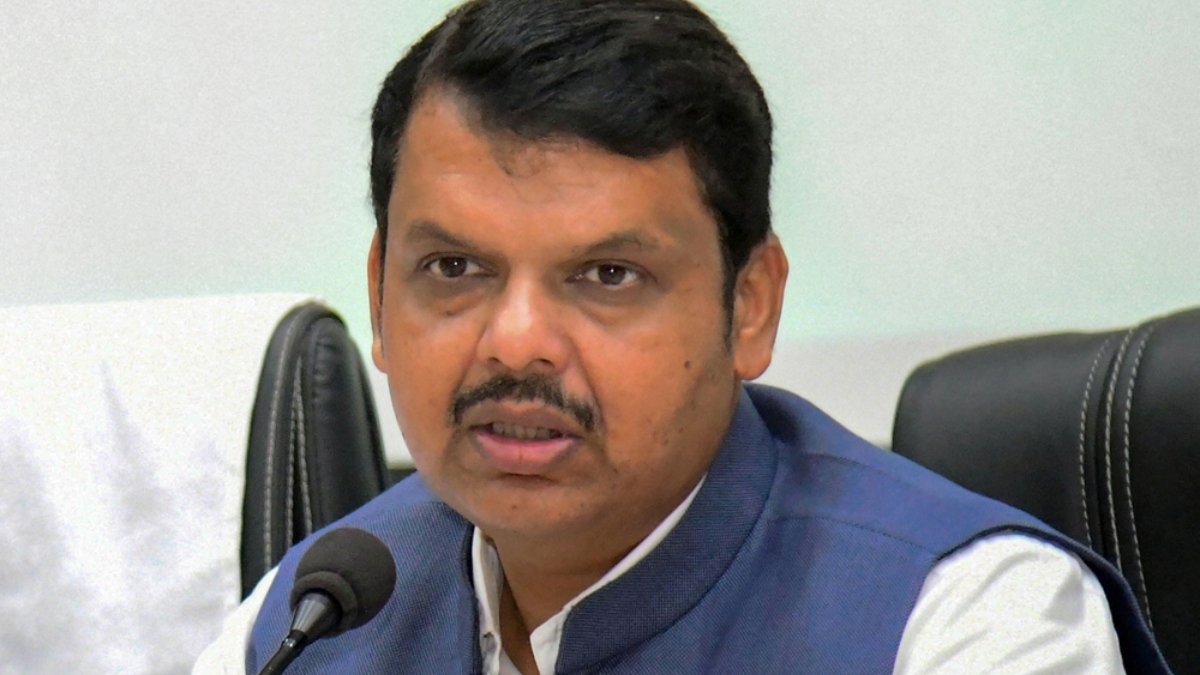 As per Fadnavis, National Investigation Agency (NIA) is looking into the case's international connections.
Devendra Fadnavis, the deputy chief minister of Maharashtra, stated on Sunday that the murder of Umesh Kolhe, a 54-year-old chemist, in Amravati, was a "very severe occurrence," and that the National Investigation Agency (NIA) is also looking into the case's international connections.
"Killing is barbarous, and the Amravati tragedy is quite serious. The mastermind has been apprehended and accused. The NIA is looking into it to see whether there is any kind of global relationship. This was first reported as theft, and that is also being looked into "Fadnavis stated.
Irfan Sheikh, the murder suspect's mastermind, and the main accused have been placed in police custody till July 7 by an Amravati district court. Irfan Sheikh, the accused, was taken into custody by Amravati police on Sunday in Nagpur.
The first six suspects have been named as Yusufkan Bahadur Khan, 44; Abdul Thoufique, 24; Shoaib Khan, 22; Atib Rashid, 22; and Mudassir Ahmad, 22.
Irfan Sheikh is the seventh suspect in the murder of Umesh Kolhe to be taken into custody. Possibly more people will be arrested, a police spokesman said on Sunday.
When asked about the perpetrator of the Amravati murder, City Kotwali police station police inspector Nilima Araj said "He was detained yesterday night (the mastermind). He's being questioned. They have the Rehbar group, a hotline. There were several connections between them. So far, 7 suspects have been taken into custody. After the arrest of the primary suspect, there may be further arrests."
Investigators currently hold the opinion that the chemist's murder was reportedly carried out in retribution for a social media post endorsing BJP candidate Nupur Sharma, who had made derogatory remarks against the Prophet during a television discussion.