Amravati Murder Case : NIA Charge sheet Claims 'Radicalized Islamists' Link
21 December, 2022 | Asawari Jindal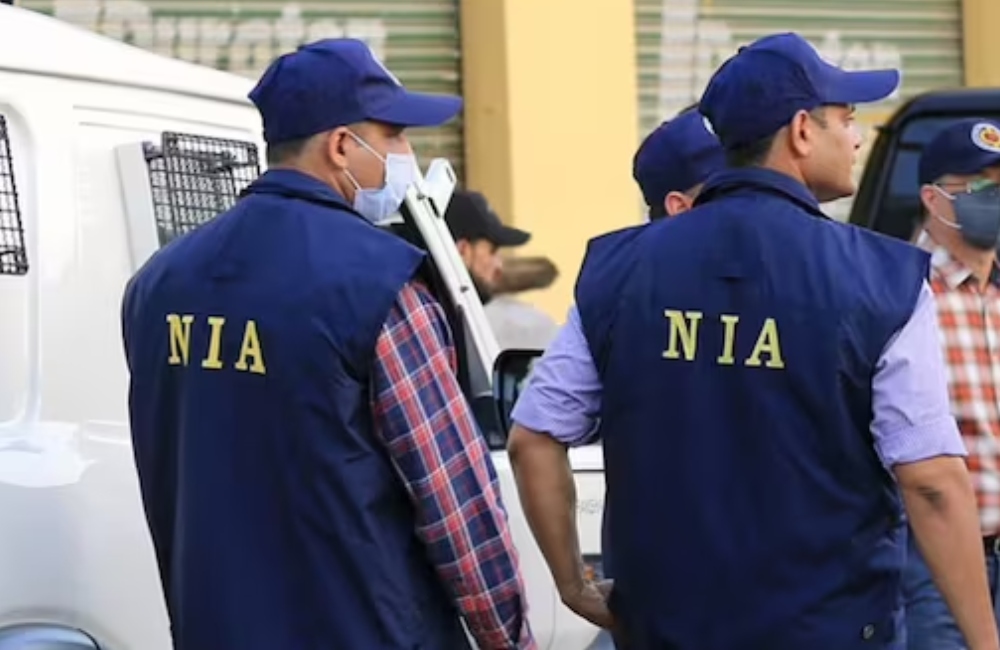 NIA Charge sheet claims men accused for killing Amravati-based pharmacist Umesh Kolhe were 'Radicalised Islamists' of the Tablighi Jamaat.
The Nation Investigation Agency, in its charge sheet has claimed that the 11 men accused for killing the Amravati-based pharmacist Umesh Kolhe, were 'radicalised Islamists' of the Tablighi Jamaat, who were instigated and influenced by social activists Irfan Khan, a strict follower of the Jamaat and its rules.
Umesh Kolhe, a 54-year-old pharmacist residing from Amravati, Maharashtra, was brutally murdered on 21st June, 2020, days after displaying support for BJP Spokesperson Nupur Sharma, who was caught in controversy for her remarks on Prophet Mohammed, via Whatsapp.
The NIA chargesheet revealed that Umesh Kolhe was murdered by 'Radical Islamists of Tablighi Jamaat' for endorsing Nupur Sharma's remarks that allegedly dishonored the Prophet.
During various stages of the remand, a string of arguments were made arguing that this crime was a simple case of murder. However, the NIA Chargesheet claims, "The act committed by the accused is not just a simple murder but a terror act of a well-planned criminal conspiracy hatched by religiously radicalised Muslim youth to strike a terror into the minds of the people and section of people in Amravati and other states of India."
Irfan Khan gained support and influence during the Covid-19 lockdown when he started working with an NGO named Rahebar Helpline, that provided ambulance services for underprivileged people. He has now become the President of the NGO with the help of Jamaat followers and supporters.
Tablighi Jamaat is a Sunni Islamists missionary movement that strongly urges Muslims to return to the purest form of Sunni Islam and be religiously observant.