Punjab Police arrests five in Amritsar Blast
11 May, 2023 | Anupam Shrivastav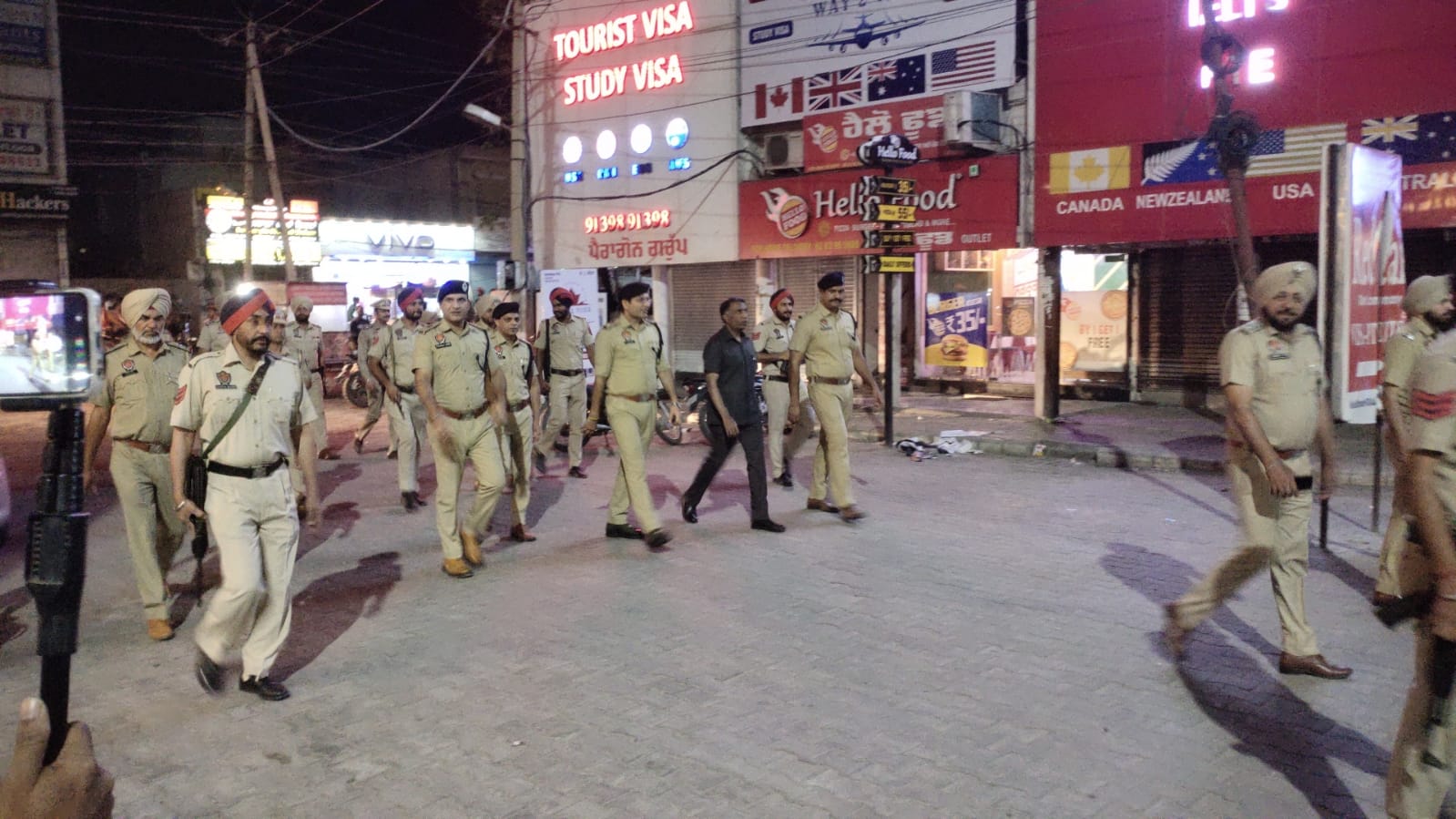 A total of 5 people were nabbed by Punjab Police in relation to the low-intensity blasts that took place in Amritsar this week.
The Punjab police said five people were arrested in connection with the low-intensity blast that occurred near Sri Guru Ram Dass Niwas, near the Golden Temple in Amritsar. The Amritsar blast took place in the early hours of Thursday.
The Punjab Director-General of Police (DGP) Gaurav Yadav announced on Twitter that the case was successfully solved with the capture of five individuals engaged in the incident. "Amritsar low-intensity explosion cases solved. 5 persons arrested," DGP Punjab stated.
He also stated that a news conference will be conducted in response to the explosion. In the early hours of Thursday, an explosion occurred near Sri Guru Ram Dass Niwas, near the Golden Temple premises in Amritsar, adding to two previous explosions that took place this week.
Amritsar Blast an Attempt to disturb peace in the State: Police
As per the sources from Punjab Police, the blast took place at 12:30 am on Thursday with the motive of disturbing peace and harmony in the state. "Explosives used in firecrackers were used in the blast," sources said. Fortunately, no one was injured in the Amritsar blast.
Punjab Police Commissioner while talking to the reporters said that "A loud sound was heard at around 12.15-12.30 am. There's a possibility that it could be another explosion. It's being verified and is yet to be confirmed. We have found some pieces behind the building. But since it is dark we are trying to find out." He further added, "The suspects are being rounded up and the probe is on."
Located in the periphery of the Golden Temple, Guru Ramdass Niwas is one of the oldest Sarai (lodge). Police and forensic specialists went to the scene, and an investigation is underway.
Read Also : SC rules in Delhi government's favor, grants control of services with various exclusions
Follow us: Twitter