Amritsar Police arrests three accused in connection with Gangster Jarnail Singh's murder
9 June, 2023 | Riddhi Oza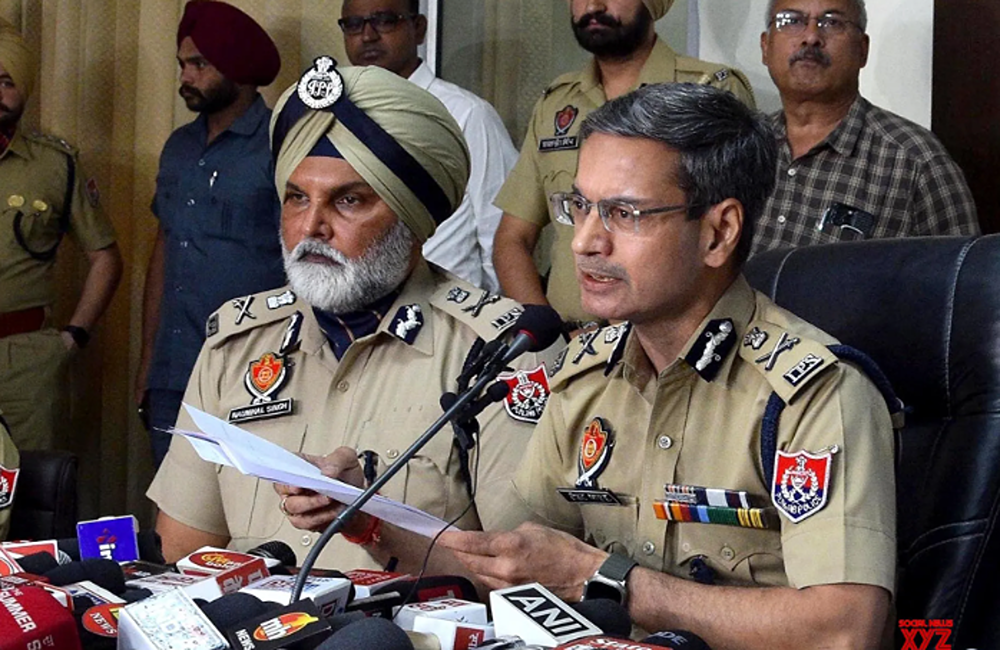 An officer with Amritsar Police said three people were detained on Friday in connection with the murder of gangster Jarnail Singh.
The accused involved in the murder of Gangster Jarnail Singh were arrested by Amritsar Police on Friday.
The Amritsar Police arrested the three accused including the driver, Gurmej Singh on Friday. DGP Yadav tweeted about the entire incident, "After further investigation of Jarnail Singh's murder at village Sathiala, Amritsar Police has arrested three accused including Gurmej Singh, the driver of the car carrying four shooters. Gurmej drove the car to the crime spot and left the shooters at different places after the incident,"
Jarnail Singh was shot dead on May 24 this year, in his native village Sathiala in the Baba Bakala sub-division of Amritsar district. Singh, a member of the renowned Gopi Ganshampuriya gang, was on bail at the time of his murder.
The Punjab Police had earlier arrested another accused, identified as Gurveer Singh, who was also involved in the killing of a deceased gangster. The shooter Gurveer Singh belonging to the Bambiha Gang , carried seized seven live cartridges and one pistol which were seized by AGTF Punjab.
DGP Yadav mentioned in his tweet that the accused has been listed on the wanted list and has been announced as a proclaimed offender by Hon'ble courts. In the tweet, he also stated that the accused has a criminal history in a number of cases as well.
DGP Yadav also mentioned that the Amritsar Police had initiated a search operation after determining the involvement of ten suspects in the murder of gangster Jarnail Singh.