Uttar Pradesh STF kills gangster Anil Dujana in an encounter
4 May, 2023 | Anupam Shrivastav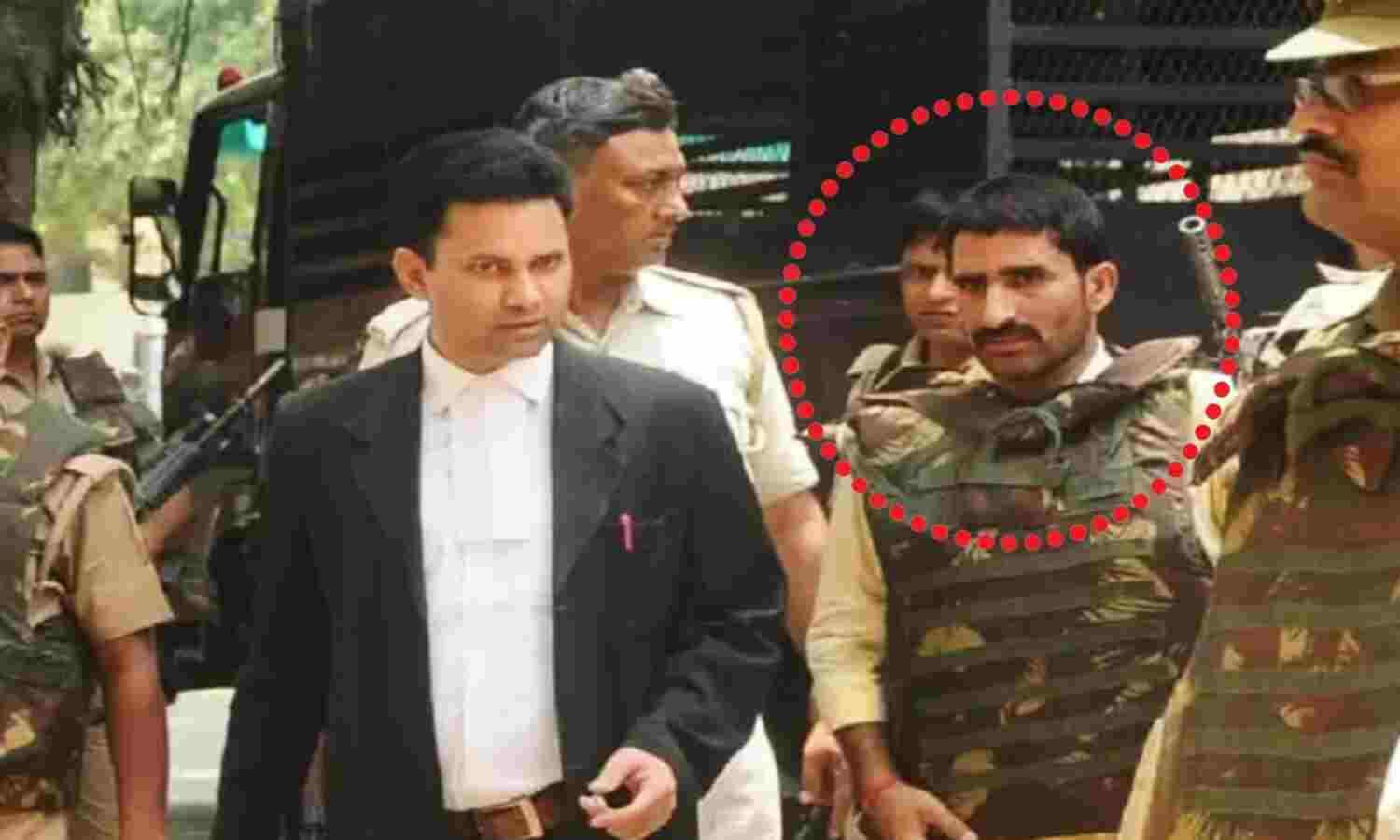 The dreaded criminal was shot dead by UP STF in an encounter at 3 PM after he opened fire on the police.
Anil Dujana, a notorious gangster, was gunned down in an encounter with the Uttar Pradesh Special Task Force (STF) near Meerut, police stated on Thursday.
According to Amitabh Yash, Additional DGP of UP STF, the gangster had 18 murder cases filed against him. "Dreaded gangster of western UP, Anil Dujana was killed in an encounter with the Meerut unit of UP STF. He had several cases against him. He was a contract killer and had 18 murder cases against him. Further details are awaited," DGP informed.
Prashant Kumar, Special Director General (Law and Order), briefed the media in Lucknow and complimented the STF personnel on the successful operation.
"The encounter took place today at 3 pm. We had the information that Dujana came out of jail recently, and had gone to meet his friends. The STF tried to stop him after the gangster started firing on the police. After 15-20 rounds of firing, the police fired in which Anil Dujana was killed. Several weapons and huge ammunition were also recovered by the STF," Amitabh said.
Anil Dujana was an dreaded history sheeter: DGP Amitabh Yash
The special DG went on to say, "Dujana was a dreaded criminal, and more than 66 cases were registered against him. His gang had an influence across the NCR. We would like to congratulate the STF and also urge people to come up with information about such gangsters. There is no need to be scared, and we will provide them with protection."
Interestingly, Dujana's death comes just weeks after the UP STF shot dead gangster-turned-politician Atiq Ahmed's son Asad and close associate Ghulam in an encounter in Jhansi on April 13. Two days later, Atiq Ahmed and his brother Ashraf were shot dead by men in the guise of journalists on April 15 night while they were being taken for a medical test in Prayagraj.