Ankita Bhandari Murder Case: SIT to File Charge Sheet This Week
15 December, 2022 | Pranay Lad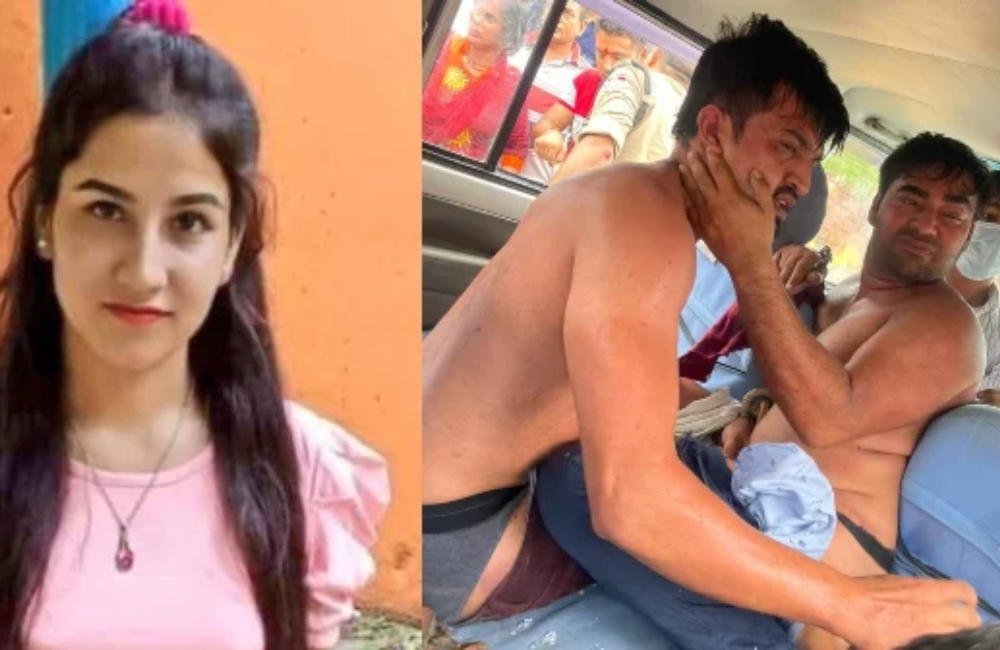 According to DIG P Renuka, the SIT's lead investigator, a charge sheet against the three suspects in the Ankita Bhandari murder case would be submitted to the court this week.
The three suspects will face charges in court this week, according to Deputy Inspector General (DIG) P Renuka, who is head of the Special Investigation Team (SIT) looking into the Ankita Bhandari murder case.
The DIG stated to the media agency "The SIT has practically finished the inquiry. This week, we'll submit the chargesheet. If the court approves, we will administer the NARCO test to the three accused." On September 24, the death of 19-year-old Ankita, a receptionist at a resort managed by Pulkit Arya, the expelled BJP leader's son, was found in Rishikesh's Chilla canal.
Before the authorities discovered her lifeless corpse, she had been reported missing for at least six days.
After a fight, Pulkit Arya was detained on charges of shoving the woman into a canal. Ankit Gupta and Saurabh Bhaskar, two other suspects, were also taken into custody.
Following criticism from the opposition parties over the event, Vinod Arya was swiftly dismissed from the BJP administration under Pushkar Singh Dhami, the chief minister.
According to a statement made by the Uttarakhand Police on December 4, only the accused's drug tests remain in the inquiry into the death of Ankita Bhandari.
"The primary suspect Pulkit Arya and other accused parties will all have narco tests requested in court. The results of the narco test will make things more obvious. Our inquiry is nearly over, "Speaking at a news conference on December 4, Additional Director General (ADG) V Murgeshan, the chief spokesperson for the Uttarakhand Police headquarters, stated.
In November, Ankita's parents, Sona Devi and Virender Singh Bhandari petitioned the Nainital High Court to order the Central Bureau of Investigation (CBI) to look into the issue.
The Gangster Act has been used by the Pushkar Singh Dhami administration to prosecute the three suspects.