Another peeing case surfaces on Air India flight
5 January, 2023 | Amish Mahajan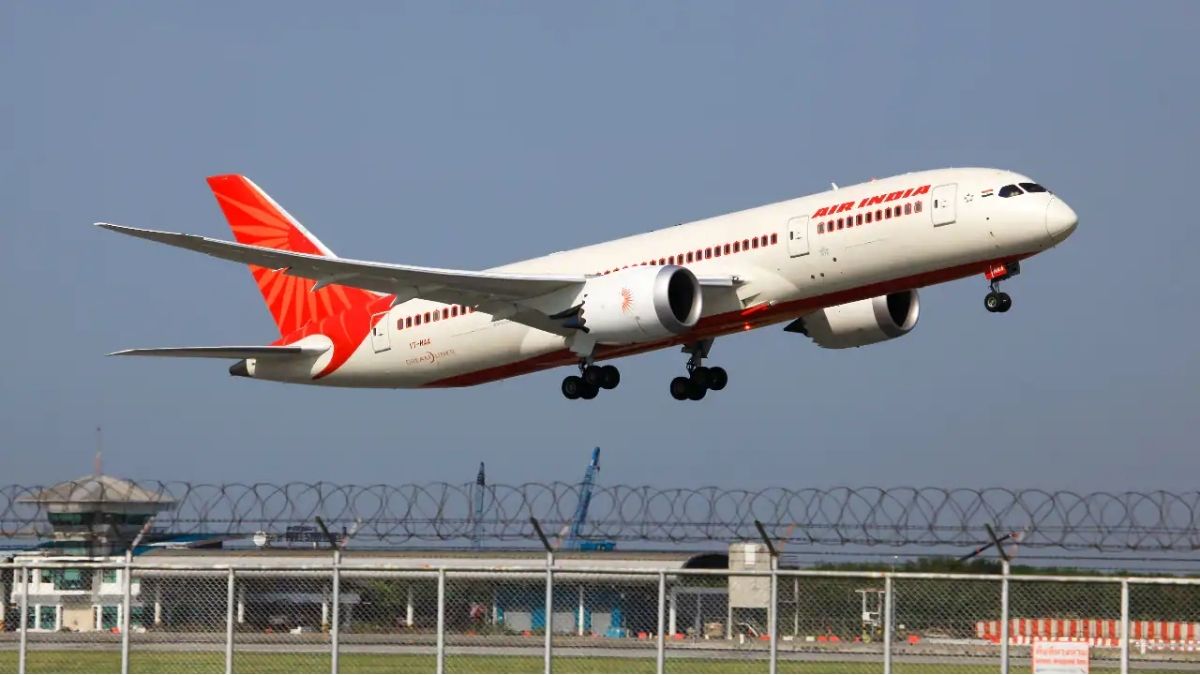 This incident happened on Air India flight 142 on December 6, just 10 days after another similar episode transpired on a New York-Delhi Air India flight.
After the November 26 incident in the New York-Delhi Air India flight, a shocking case has come to the fore once again. A drunken passenger allegedly urinated on a woman's blanket on the Paris-Delhi flight. However, officials say no punitive action has been taken after the accused tendered a written apology.
The incident took place on December 6 on Air India 142 flight. The pilot informed the incident of the plane to the Air Traffic Control at Indira Gandhi International (IGI) Airport. After this, the accused was caught. But he had apologized in writing, after which no action was taken against him. However, the class the two passengers were travelling in has yet to be discovered.
The plane landed in Delhi at 9.40 am on December 6. Prior to landing, the IGI airport security officials were informed that the male passenger was under the influence of alcohol and was not following the instructions of the cabin crew and then urinated on the blanket of a female passenger.
The Central Industrial Security Force (CISF) caught the male passenger as soon as the plane landed but was later allowed to leave after a 'mutual agreement' between the two passengers. The accused also tendered a written apology to the woman and all the flight officials for his actions. The lady passenger also refused to file a police case; hence, the passenger was not required to pay any punitive compensation.