Another plea filed in SC seeking CBI inquiry into Atiq Ahmed's killing
17 April, 2023 | Anupam Shrivastav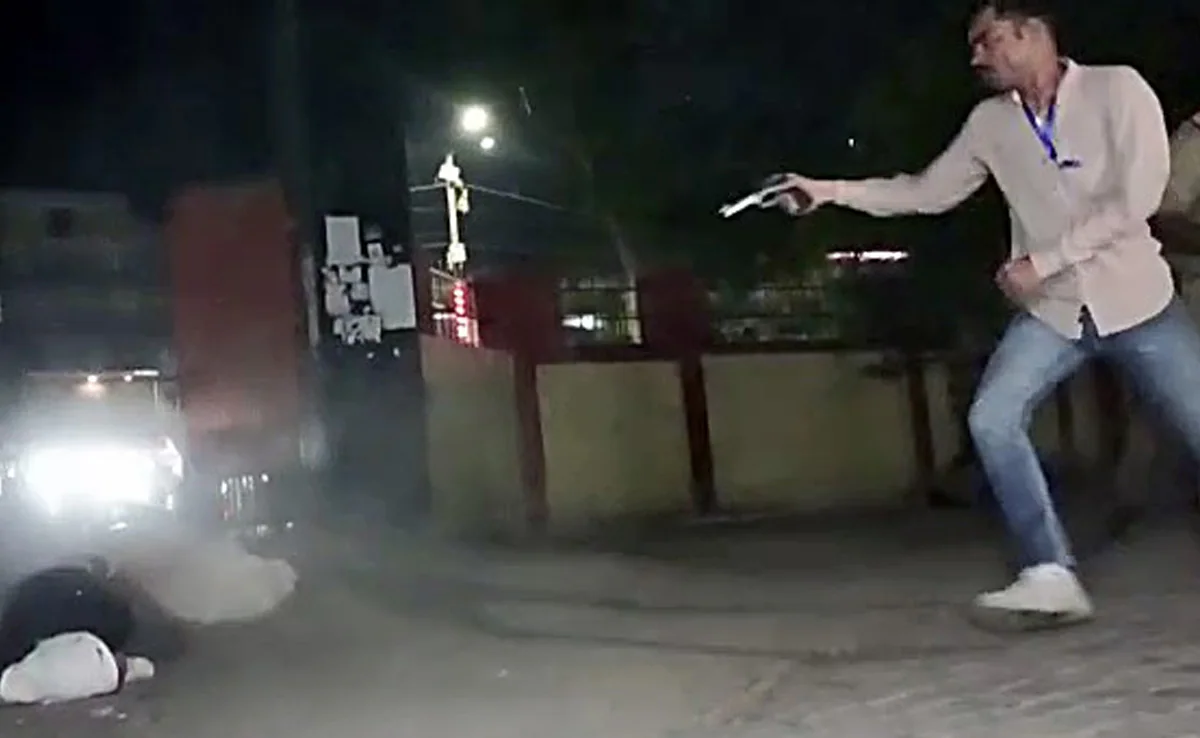 A fresh plea has been filed in Supreme Court requesting for Central Bureau of Investigation (CBI) enquiry into the killing of gangster-turned politician Atiq Ahmed
A fresh plea has been filed in Supreme Court requesting for Central Bureau of Investigation (CBI) enquiry into the killing of gangster-turned politician Atiq Ahmed and his brother Ashraf. The letter petition has been moved asking CBI investigation in the case with Uttar Pradesh Police present in all times.
Retired IPS officer Amitabh Thakur, filed the letter petition in order to ask the Supreme Court to order the relevant respondents to take notice of the petitioner's representation dated April 16 and, in response, order the State of Uttar Pradesh to transfer the FIR against all three accused namely Lovelesh Tiwari, Sunny Singh, and Arun Maurya in the April 15 killings of Atiq Ahmed and his brother Ashraf to the CBI.
On the evening of April 15, Atiq Ahmed and Ashraf Ahmed were shot to death in Prayagraj as they were being transported to a hospital by UP Police for medical evaluation. The petitioner notified the supreme court that time was of crucial importance in this specific instance because there was a chance that the three alleged accused might die while being held in custody and the truth would be lost forever.
As per the petitioner "Thus, there is an immediate need to act in the given case, as time is of immense value and the matter needs immediate and urgent attention," The petition also said "That despite these repeated pleas, nothing has been done by the State of UP. For all these reasons, in such circumstances, having no any officious and effective alternative remedy in these circumstances, considering the importance of the matter, this writ petition is being filed under Article 226 of the Constitution of India,"
Amitabh Thakur, the petitioner, questioned how such an occurrence could occur in a setting of allegedly highly secure conditions "Why did the security seem to be slackened at the given point of time? Why were the media persons allowed to interact with men in police custody?"
He questioned why the cops had been so almost complacent throughout the process. He claimed that everything that appears to be connected to the slaying of Atiq Ahmed seems "extremely sketchy, fishy, suspicious." Thakur also raised doubts on the manner in which both gangsters were murdered in his petition and accused the Uttar Pradesh top leadership of the involvement in extra-judicial killings.
The petition called for the CBI to look into the case under the direct supervision of the Supreme Court or the High Court.