Anti-Hijab Campaign: Iranian women raise their voices by removing their veils in public
14 July, 2022 | Pravina Srivastava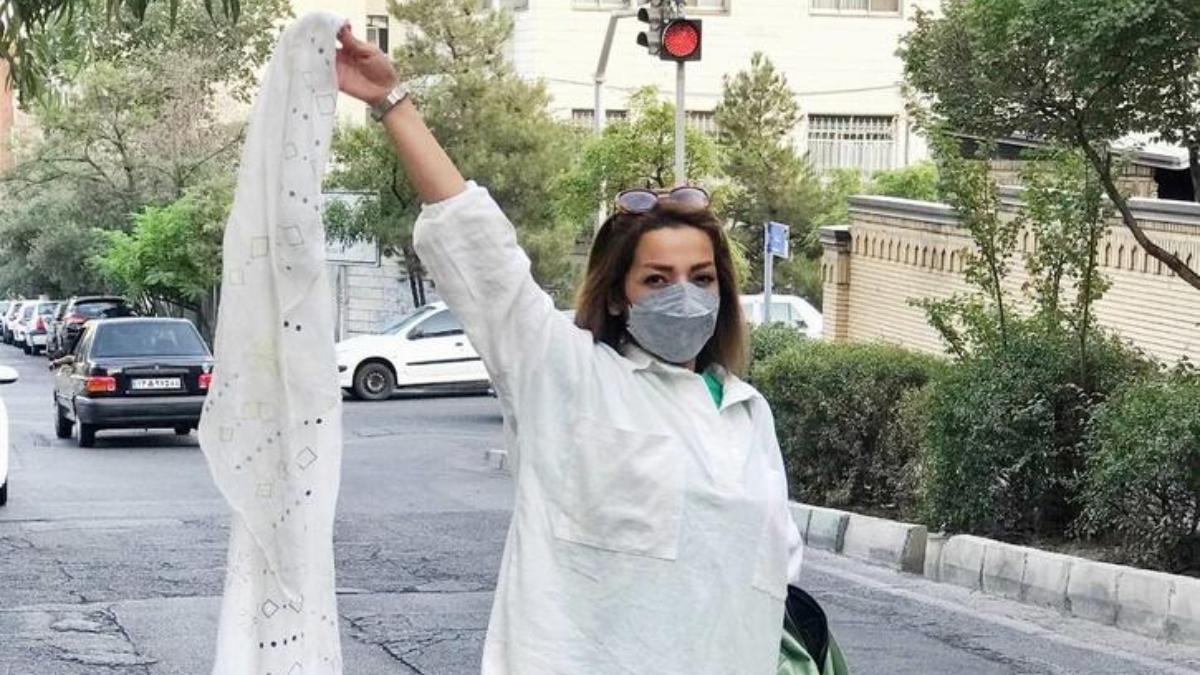 Iranian women have launched a nationwide anti-hijab campaign in which they posted pictures of themselves removing their hijabs
Iranian women have launched a nationwide anti-hijab campaign in which they posted pictures of themselves removing their hijabs in defiance of the Islamic Republic's strict hijab laws to voice their disagreement with the laws that forbid women from displaying their hair in public.
Several media outlets claim that Iranian women took part in a nationwide anti-hijab campaign on Tuesday, the nation's National Day of Hijab and Chastity, which government institutions and agencies are mandated to promote for a week.
The new administration has reportedly adopted a harsher approach to the hijab laws, according to a report by Reuters. The administration once again held a "chastity ceremony" in a stadium in Tehran during this year's nationwide rallies.
A video of 13 ladies participating in a "Hijab and Chastity" ceremony was also shown. The women could be seen dancing to the recitation of Quranic passages while donning green hijabs and long white robes.
Masih Alinejad, an activist living in the US who has been behind various internet initiatives over the past ten years, is in charge of the anti-hijab social media campaign. According to her, this is a women's revolution.
Since the Islamic Revolution of 1979, Iran has maintained a strict hijab law. Law states that girls and women must cover their heads in public if they are over the age of nine.