Anti-Japan posts on Chinese social media after attack on Shinzo Abe
8 July, 2022 | Pravina Srivastava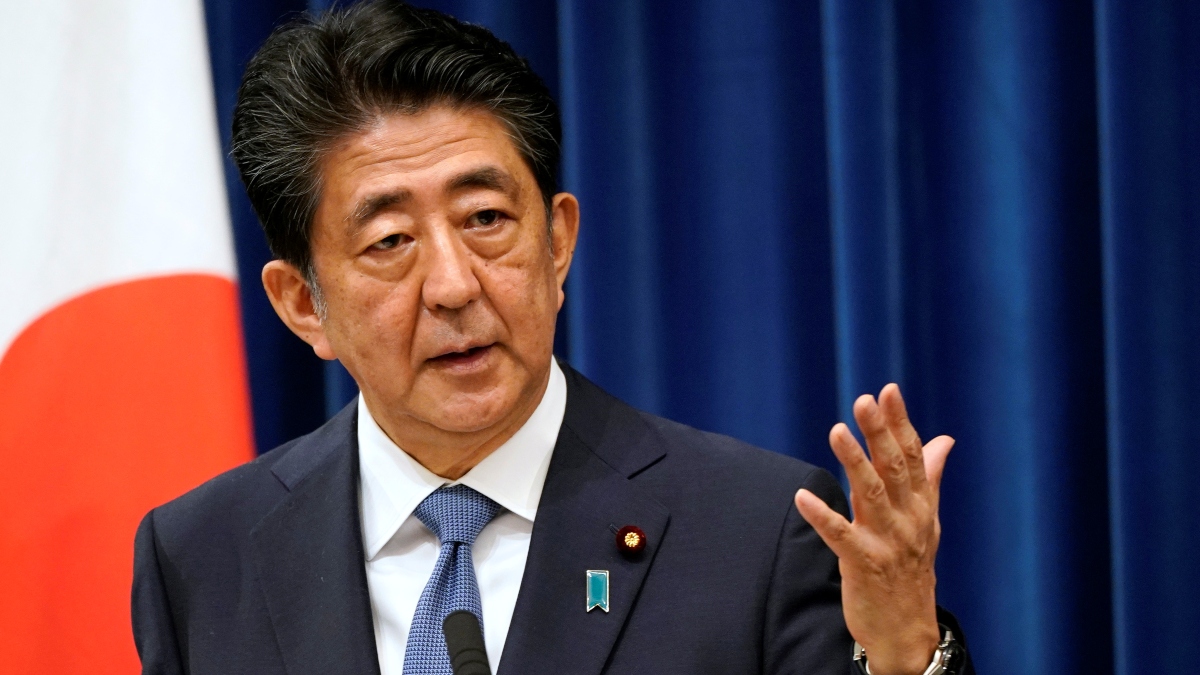 Following news of the attack on former Japanese Prime Minister Shinzo Abe, Chinese nationalists began posting jubilant posts on social media on Friday
Following news of the attack on former Japanese Prime Minister Shinzo Abe, Chinese nationalists began posting jubilant posts on social media today, praising the "hero" attacker and wishing Abe "death."
Prime Minister Fumio Kishida announced in his live speech to the nation today that Abe, 67, was shot at as he was campaigning in the west Japanese city of Nara. He said that the former prime minister's condition was critical. A series of screenshots from several Chinese social media accounts were uploaded by Badiucao, a Chinese political cartoonist, artist, and rights activist residing in Australia, who appeared to be celebrating the attack on the former Japanese Prime Minister.
"I wish it's the current Japanese PM was shot),… and Korean one too," another WeChat user said.
Chinese nationalists are already praising the killing of the former prime minister of Japan, Abe, on Weibo. Badiucao said on his official Twitter account that the group calls the attacker a "hero" and wishes Abe will die.
The protester also highlighted the reaction of the Chinese nationalists, which accentuates Beijing's threat.
Australian activist said, "From Weibo hashtag #An Bei Wu Sheng Ming Ti Zheng (Abe has no vital signals) Abe has no life sign went famous in China and a lot of Chinese nationalists rejoiced for death with this hashtag."
A screenshot published by Badiucao claims that China is pursuing an effort to assassinate Abe.
"I wish it's the current Japanese PM was shot),… and Korean one too," another WeChat user said.
One user wrote, "Thank you anti-Japanese hero (the attacker) "Can I laugh?"
Another WeChat user chimed in with "Party Time," adding "Hope the man has difficulties, Hope the gun is alright" and "Damn I am so pleased."
Tetsuya Yamagami, a 41-year-old inhabitant of Nara City, has been named by the Japanese Police as the suspect detained for shooting Abe, according to local media.
According to the initial media accounts, which were based on statements from the police, Abe looked to have been shot in the chest, and his condition was described as "cardiopulmonary arrest."
Police reportedly apprehended the attacker and recovered a pistol from the site, according to local media. According to police reports cited by the Japanese public broadcaster NHK, the alleged gunman is being held at the Nara Nishi police station for interrogation and it appears that he constructed the pistol himself. The attacker made no attempt to flee while being apprehended by police.