Antony Blinken arrives in Beijing, becomes first US State Secretary to visit China in 5 years
18 June, 2023 | Anupam Shrivastava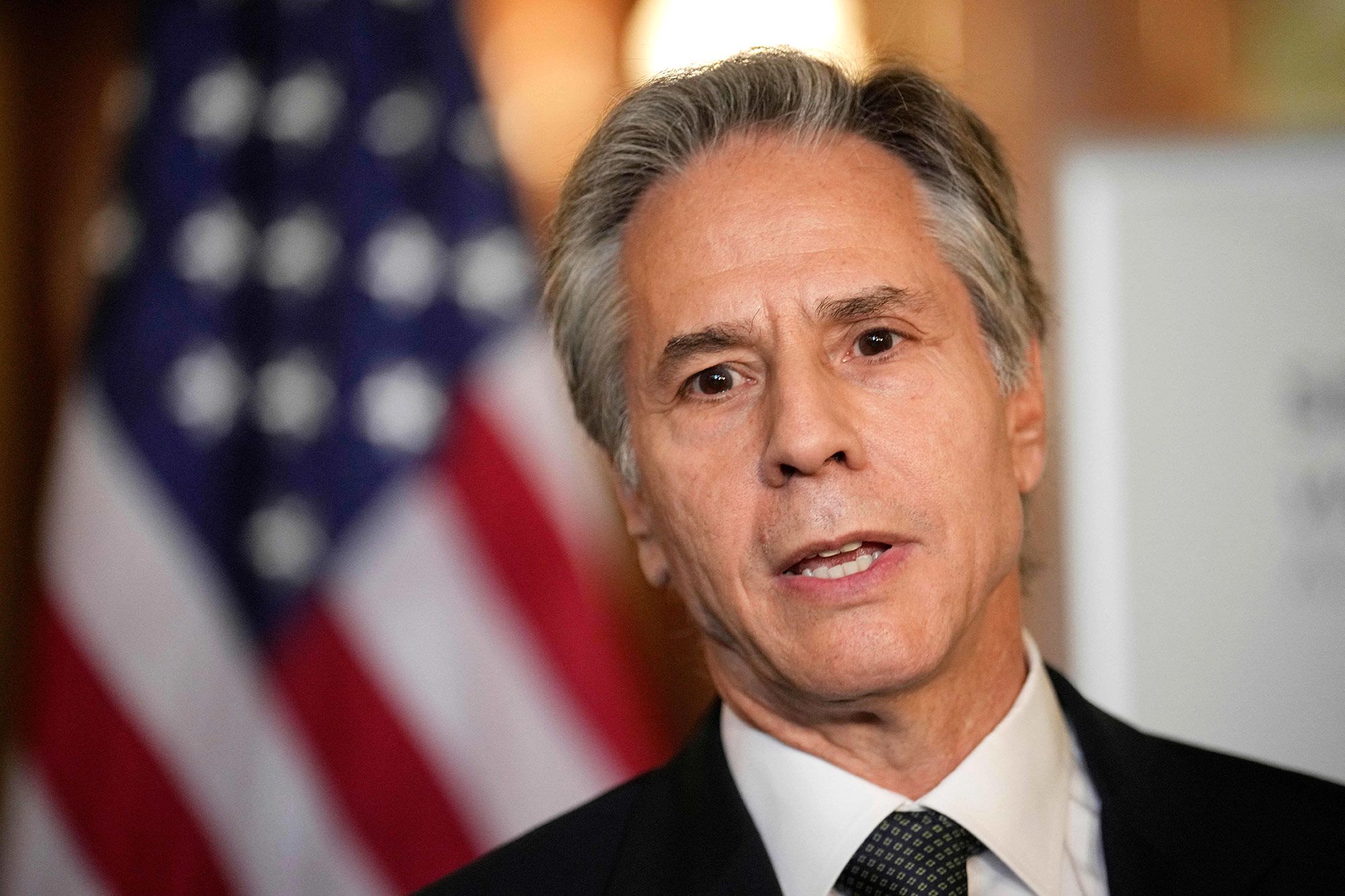 Secretary Antony Blinken arrived in China on Sunday morning after the trip was postponed in February this year after discovery of Chinese Spy balloon in American airspace.
Antony Blinken arrived in China on Sunday (local time), becoming the United States' first Secretary of State to visit Beijing in five years, according to The Washington Post.
Blinken is expected to hold a high-stakes meeting in China during his two-day visit, with the goal of establishing a historically strained relationship.
His hosts foreshadowed the tense visit by criticising the US, accusing it of "irresponsible bullying" and living under the "illusion" that it could deal with China from a "position of strength."
Earlier, China's Foreign Minister Qin Gang warned Blinken over the phone that he should "show respect" for Beijing's position on Taiwan and that America must stop interfering in Chinese internal affairs, according to The Washington Post.
Antony Blinken continued to express optimism for keeping lines of communication open and for solving bilateral and international problems even after this.
Prior to Antony Blinken's visit, the US shot down a Chinese spy balloon in February
President Joe Biden foresaw a thawing of Chinese resentment last month following the US downing of Beijing's high-altitude surveillance balloon in February. Blinken's visit may lead to a number of meetings between US and Chinese officials, including a leader-to-leader interaction with President Xi Jinping, according to the White House's indications.
Before departing for Philadelphia, Biden told reporters, "I'm hoping that over the next few months, I'll be meeting with Xi again, and talking about legitimate differences we have but also how… to get along."
According to The Washington Post, Blinken arrived early in the morning with a full schedule of meetings, including those with Gang, Wang Yi, the head of the Communist Party's foreign policy, US business executives, staffers from the American embassy, exchange students, and possibly Xi himself.
In a meeting with senior PRC officials, Secretary Antony Blinken will discuss the value of keeping lines of communication open in order to manage the US-PRC relationship responsibly, according to a statement from the State Department. He will also bring up global, regional, and bilateral concerns, as well as possible collaboration on common transnational challenges.
It is important to note that his previous visit to China, which was scheduled for February 2023, was postponed after the Biden administration expressed outrage over a suspected Chinese spy balloon over the United States.