Army Chief General Manoj Pande reviews military preparedness along LAC
23 January, 2023 | Pragati Singh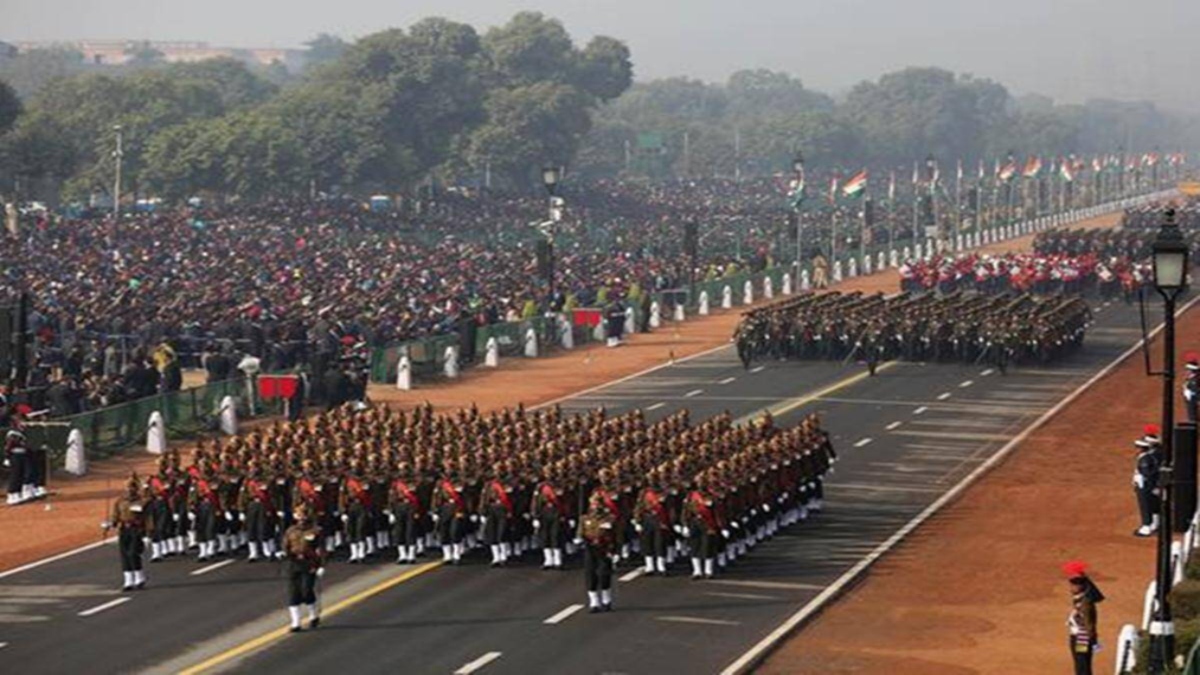 Chief of Army Staff (CoAS), paid a visit to units and formations along the Line of Actual Control (LAC) in Eastern Arunachal Pradesh on Sunday
General Manoj Pande, Chief of Army Staff (CoAS), paid a visit to units and formations along the Line of Actual Control (LAC) in Eastern Arunachal Pradesh on Sunday. Army Chief Pande received an update on operational readiness and the security situation.
"CoAS complimented troops for maintaining sharp vigil and also exhorted all to continue working with same zeal and devotion," authorities stated on Monday.
General Pande's visit occurred more than a month after an incident on the LAC between Indian and Chinese forces in Arunachal Pradesh's Tawang sector on December 9.
In December, the Indian Army in a statement said: "On December 9, PLA troops contacted the LAC in Tawang Sector which was contested by own (Indian) troops in a firm and resolute manner. This face-off led to minor injuries to a few personnel from both sides."
"Both sides immediately disengaged from the area. As a follow up of the incident, own (Indian) commander in the area held a flag meeting with his counterpart to discuss the issue in accordance with structured mechanisms to restore peace and tranquillity," it said.
There are places of divergent perception along the LAC in Arunachal Pradesh's Tawang Sector, where both sides monitor the area up to respective claim lines. According to reports, this has been the case since 2006.