Delhi: Retd Army Subedar gets bail in sexual assault case
3 November, 2022 | Pranay Lad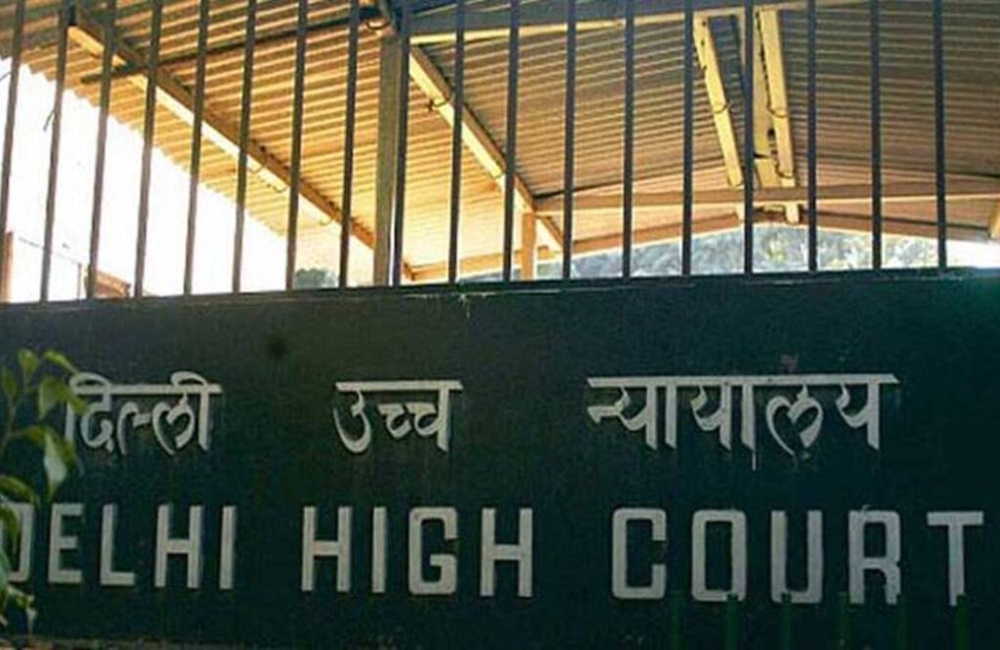 A retd. army subedar who was detained for allegedly impersonating a police officer and sexually abusing a 19-year-old woman at a park in Delhi was granted bail by a Delhi court.
Rajesh Kumar Malik was granted bail on a personal bond of Rs. 25,000 with one surety by the additional sessions judge of the Dwarka court, Lokesh Kumar Sharma, on Tuesday, November 1, after taking into account all of the facts and circumstances of the case, questioning the public witnesses, the accused's lack of prior involvement in any criminal case, and the length of time the accused has already been imprisoned.
The prosecutrix (victim) or any of her family members may not be contacted or intimidated in any way, either directly or indirectly, according to court orders. The accused was also forbidden from travelling within 500 metres of the prosecutrix's home for any reason. The judge stated that if he violated any of these terms, his bail would be revoked.
When defending the accused, attorney Ravi Drall said that a little matter involving a mobile phone had been made out to be a horrific crime against his client, an ex-army soldier who is now employed as a wrestling teacher and had a spotless past.
The defence attorney added that since all of the public witnesses had been questioned and his client had been in judicial custody since February 13, 2022, there was no reason to believe that he might have threatened or intimidated any other witnesses, as all of the remaining witnesses were police officers. The defence further claimed that the whole recovery that the investigating officer (IO) claimed to have made in the case, either from the accused's possession or at his request, was planted.

The extra public prosecutor testifying on behalf of the state said that the discovery of khaki pants, a jacket, and a cap in his automobile was sufficient evidence that he was passing for a police officer.
The mother of the victim also opposed the bail request, claiming that if the accused is released on bond, it poses a major risk to her safety because she lives with her son in a community that the accused is extremely familiar with. She went on to say that her husband, an Army officer, is temporarily deployed out of the station and the prosecutrix is also away from Delhi for her higher education, further expanding on her concerns about her personal security.
The case began in February of this year when the Delhi Police detained the 38-year-old retired Army subedar who was accused of preying on the 19-year-old lady at a Dwarka park while pretending to be a police officer. The accused, a wrestling coach who is officially employed by the Haryana government's sports department, frequented public parks in South Delhi and Rohini in the evening, according to the police. Present was a rumour that he also went after other couples there to demand money.
In her complaint, the woman claimed that a sexual attack had taken place against her in a park near Dwarka. She claimed to have been at a park with a friend when a man in khakis approached them and pretended to be a Delhi Police officer. She stated that he then allegedly forced himself on her after robbing her friend of Rs 5,000.