SC Questions Swift Appointment of Election Commissioner Arun Goel
24 November, 2022 | Pranay Lad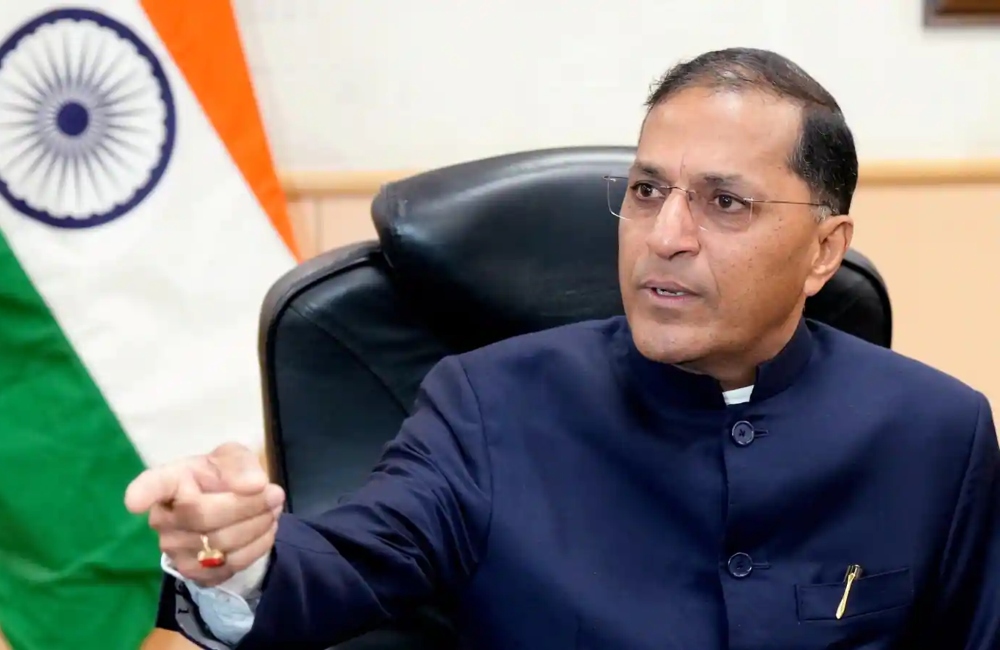 Attorney Gen R. Venkataramani responded when asked how the Law Min selected the 4 names to be recommended to the PM, saying it was done on the basis of a database held by DoPT.
After the Center presented the original file of Arun Goel's appointment before the constitution bench on Thursday, the Supreme Court questioned the "lightning speed" with which his name was decided upon as the next Election Commissioner.
A five-judge Constitution Bench, presided over by Justice K M Joseph and made up of Justices Ajay Rastogi, Aniruddha Bose, Hrishikesh Roy, and C T Ravikumar, said the file was cleared within 24 hours and questioned the Centre as to whether there was any "tearing urgency" to do so while hearing petitions seeking reforms in the appointment of Election Commissioners. The bench stated, "The Election Commissioner Arun Goel's case was cleared with lightning speed when the vacancy of the Election Commission appeared on May 15."
This occurred the day after the top court stated that the Centre should not be afraid to produce the file "if they were correct, as they claimed and that there was no hanky panky" when asking about the "process" by which the former IAS official was chosen as the Election Commissioner last week.
What sort of assessment is this? The method, not Arun Goel's qualifications, is what we are challenging, the bench said.
Attorney General R. Venkataramani, speaking on behalf of the Centre, asked the opposing counsel to hold off speaking for a time during the hearing. I ask that the whole situation be looked at," the news agency said.
When asked how the Law Minister selected the four names to be recommended to the Prime Minister, the Attorney General said it was done using a database that DoPT maintains.