Arvind Kejriwal, Bhagwant Mann inaugurates 400 mohalla clinic in Amritsar
27 January, 2023 | Pragati Singh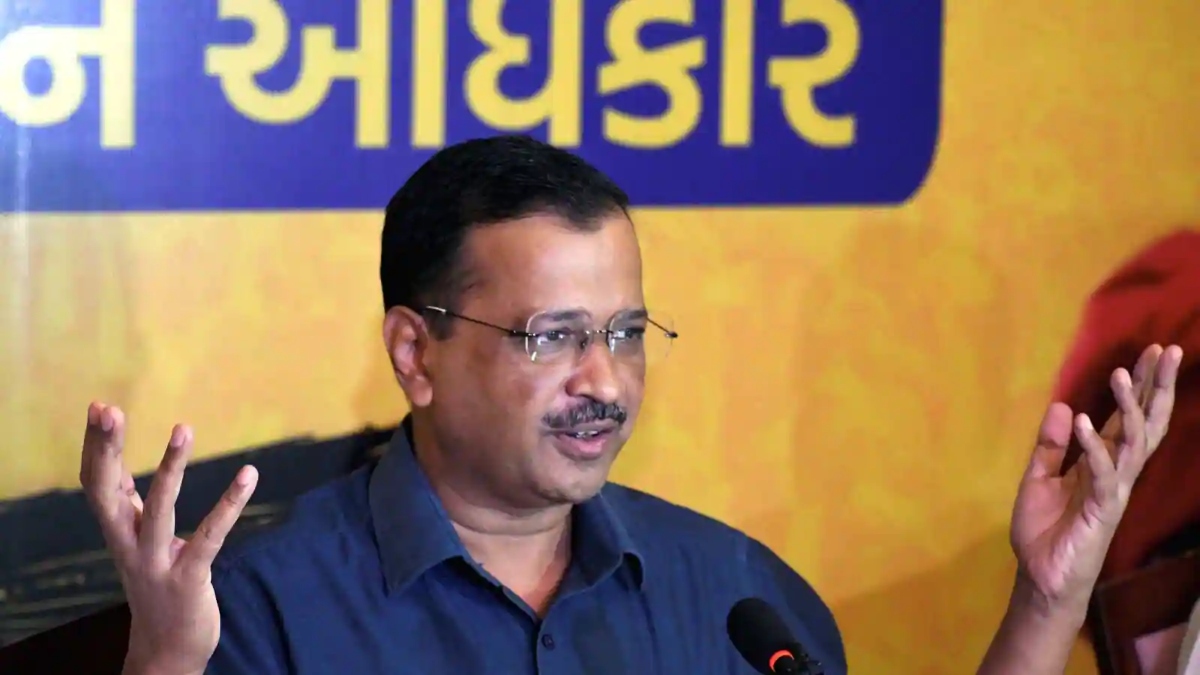 The newly opened 400 mohalla clinics in Amritsar bring the state total to 500.
On Friday, Punjab Chief Minister Bhagwant Mann and Aam Aadmi Party Chief and Delhi Chief Minister Arvind Kejriwal launched 400 Mohalla Clinics at Amritsar's Putlighar. The newly opened 400 mohalla clinics in Amritsar bring the state total to 500.
The ceremony was attended by Delhi Chief Minister Arvind Kejriwal, who expressed his delight at the occasion and stated that clinics that took five years to establish in Delhi are created in Punjab in ten months. He noted that more clinics will be created in other regions and communities.
"I am very happy and thankful for the citizens for believing in us. My little brother, Mann, has fulfilled another guarantee," he said.
Kejriwal slammed the federal government, saying, "Being a full state, Punjab suffers no interference from the central government unlike Delhi. In the coming few years, more such clinics will be made in every village." 
Kejriwal referred to 2022 as the state's turning point, noting that the AAP administration laid the groundwork for the state and promising to fulfil every promise over the following five years.
He also criticised the previous Congress administration, claiming that the state was dominated by a few families.  "Bhagwant Mann knows the problems of common man and common farmers. Earlier, the politics of Punjab was dominated by some families and the public had no option."
Mann had announced the opening of 100 Aam Aadmi Clinics on Independence Day, August 15, 2022.
Until present, more than 10 lakh patients have gotten free treatment at these 100 Aam Aadmi Clinics. According to an official release, more than three lakh persons benefited from free examinations.
During his speech at the ceremony, Punjab CM Mann stated that his party promotes education and jobs by rising above the political game.
"We were not looted by the British as much as our own people looted us," he claimed. Our party is considering anyone who stole even a single coin. They (the previous administration) did not create schools, colleges, or hospitals and are still in debt.
We intend to reclaim money from the same crooks." "So far, 1.25 lakh people have been treated in the 100 clinics so far. All the clinics will be digitalised," said the Punjab chief minister.
He also introduced the "Sarkar Aapke Dwar" (Government at Your Doorstep) project, in which government officials will go door-to-door to listen to people's issues.