Arvind Kejriwal on Demolitions: "Biggest Destruction" in Independent India
16 May, 2022 | Riya Girdhar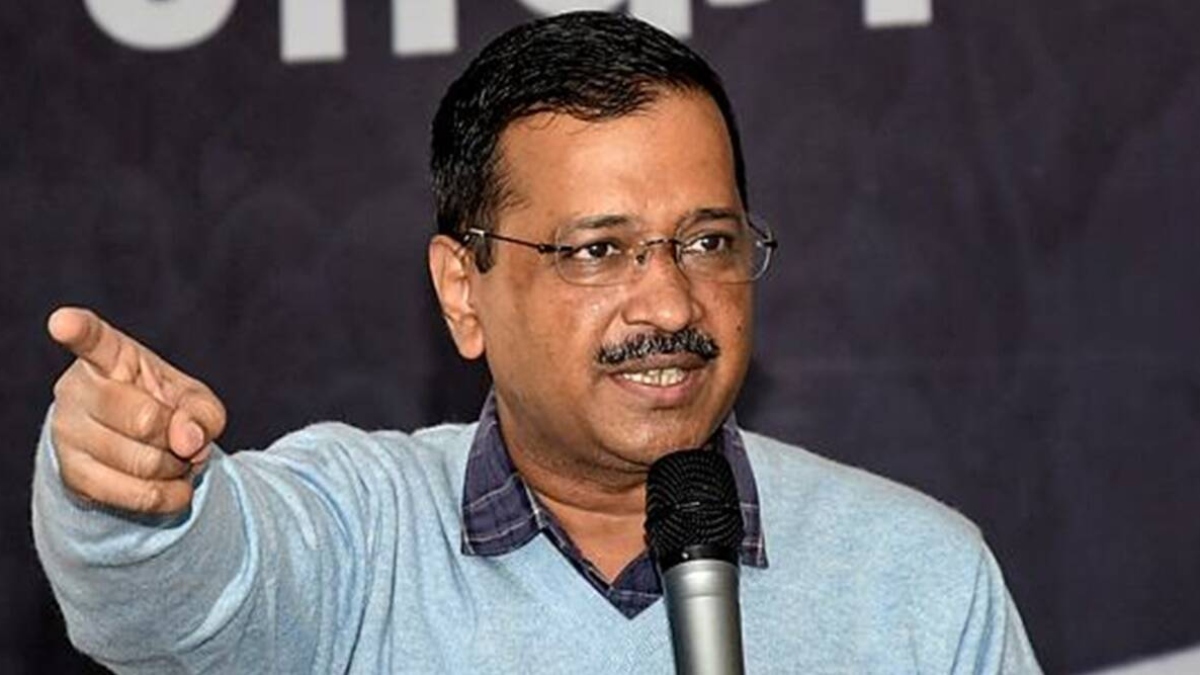 Arvind Kejriwal claimed his party is against the manner the anti-encroachment drive is being carried out, adding that around 50 lakh people live in unauthorised colonies and ten lakh in 'jhuggis.'
Chief Minister Arvind Kejriwal, slamming the anti-encroachment drive underway in several parts of the city, said on Monday that razing the illegally built shops and homes of 63 lakh people in Delhi would be the "greatest destruction" in independent India.
Mr Kejriwal told Aam Aadmi Party MLAs in a meeting over the topic that they should be prepared to go to jail if they oppose the BJP-led municipal corporations' anti-encroachment drive in several districts of Delhi.
"Bulldozers are arriving in colonies and razing every shop and dwelling. Even when people bring them documents proving that the construction is lawful, they do not inspect them "he claimed.
"Delhi was not built in a planned manner. More than 80% of Delhi is considered unlawful and encroached upon. Does this imply that you'll level 80% of Delhi?" In an online briefing, he stated.
He added that the party is opposed to how the anti-encroachment drive is being carried out, noting that approximately 50 lakh people live in unauthorised colonies, ten lakh in 'jhuggis,' and lakhs more have changed balconies or done something that does not comply to original blueprints.