As India suffers from a heatwave, Health Ministry shares a list of do's and don'ts
2 May, 2022 | Riya Girdhar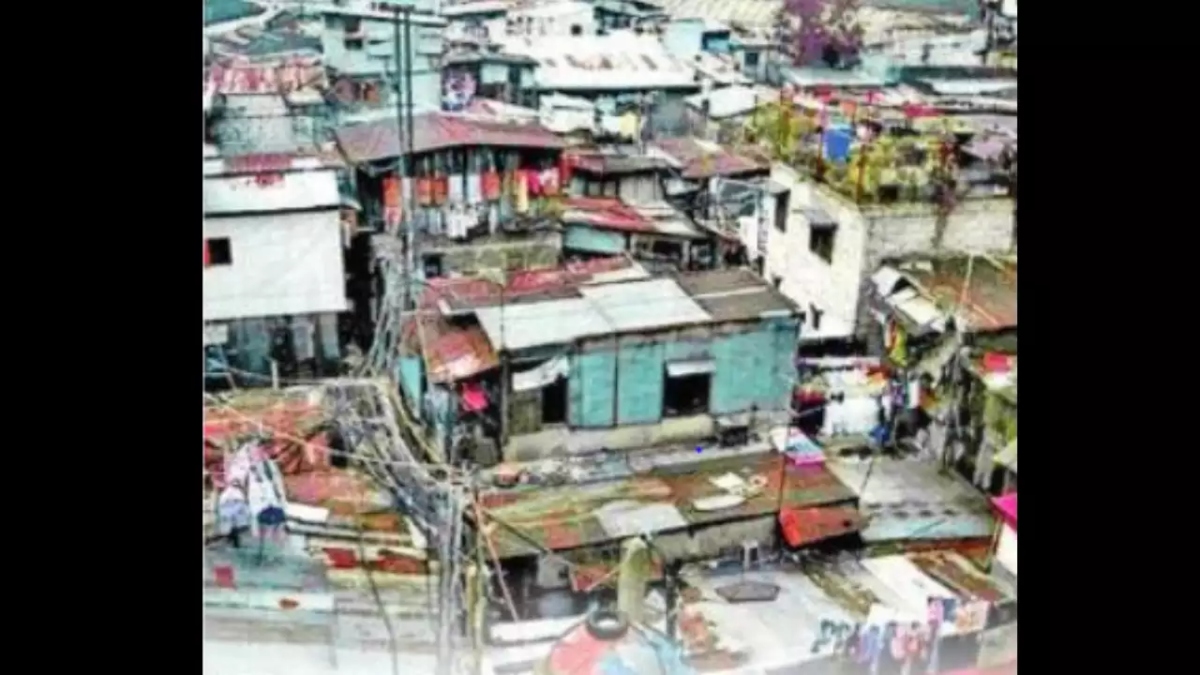 Heatstroke is a condition in which your body overheats as a result of extended exposure to or physical exertion in hot temperatures.
As the country continues to be hit by a severe heat wave, the Centre issued an alert to states and union territories on Sunday, encouraging departments to make all necessary preparations to deal with heat-related ailments.
The frequent heat alerts communicated by the India Meteorological Department (IMD) and NCDC with states indicate a forecast of a heatwave for the next three to four days and may be disseminated promptly at the district/health facility level, according to Union Health Secretary Rajesh Bhushan in a letter to states/UTs.
He requested that the 'National Action Plan on Heat-Related Illnesses' be distributed to all districts for effective heatwave management.
The Integrated Disease Surveillance Programme (IDSP) has begun daily surveillance on heat-related illnesses in all states and districts as of March 1. It stated, "Please guarantee that these daily surveillance reports are provided with the National Center for Disease Control (NCDC)."
The state's health department must continue to focus on raising awareness of heat disease, early detection, and management among medical officers, health personnel, and grassroots level employees, according to the report.
Rainwater collection and recycling plants could also be investigated for water self-sufficiency, according to the letter. States may also use information, education, and communication (IEC) materials as well as community-level awareness materials to educate people on how to protect themselves from heatwaves, according to the report.
DO'S
According to the Center, people should stay hydrated, covered, aware, and as indoors as possible.
It recommended that elderly or ailing people living alone be overseen and their health monitored on a daily basis. For companies and employees, the ministry recommended that cool drinking water be provided at work, that workers be warned to avoid direct sunlight, and that a shaded work location be provided.
Heat-related illnesses such as heat rash (prickly heat), heat oedema (swelling of hands, feet, and ankles), heat cramps (muscle cramps), heat tetany, heat syncope (fainting), heat exhaustion, and heat stroke can all be caused by exposure to high outdoor and indoor temperatures, according to the letter.
DON'TS
The Centre has recommended individuals stay out of the sun, especially between 12 and 3 p.m., to avoid intense activities outside in the afternoon, and to avoid drinking alcohol, tea, coffee, or foods high in sugar, as these can induce more body fluid loss or stomach cramps. Among other things, the guidance recommended avoiding high protein foods and stale foods, as well as not leaving children or pets in parked vehicles.