Ashique Thahir: Driving Innovation and Diversification in Team Thai's Business Empire
3 June, 2023 | newsx bureau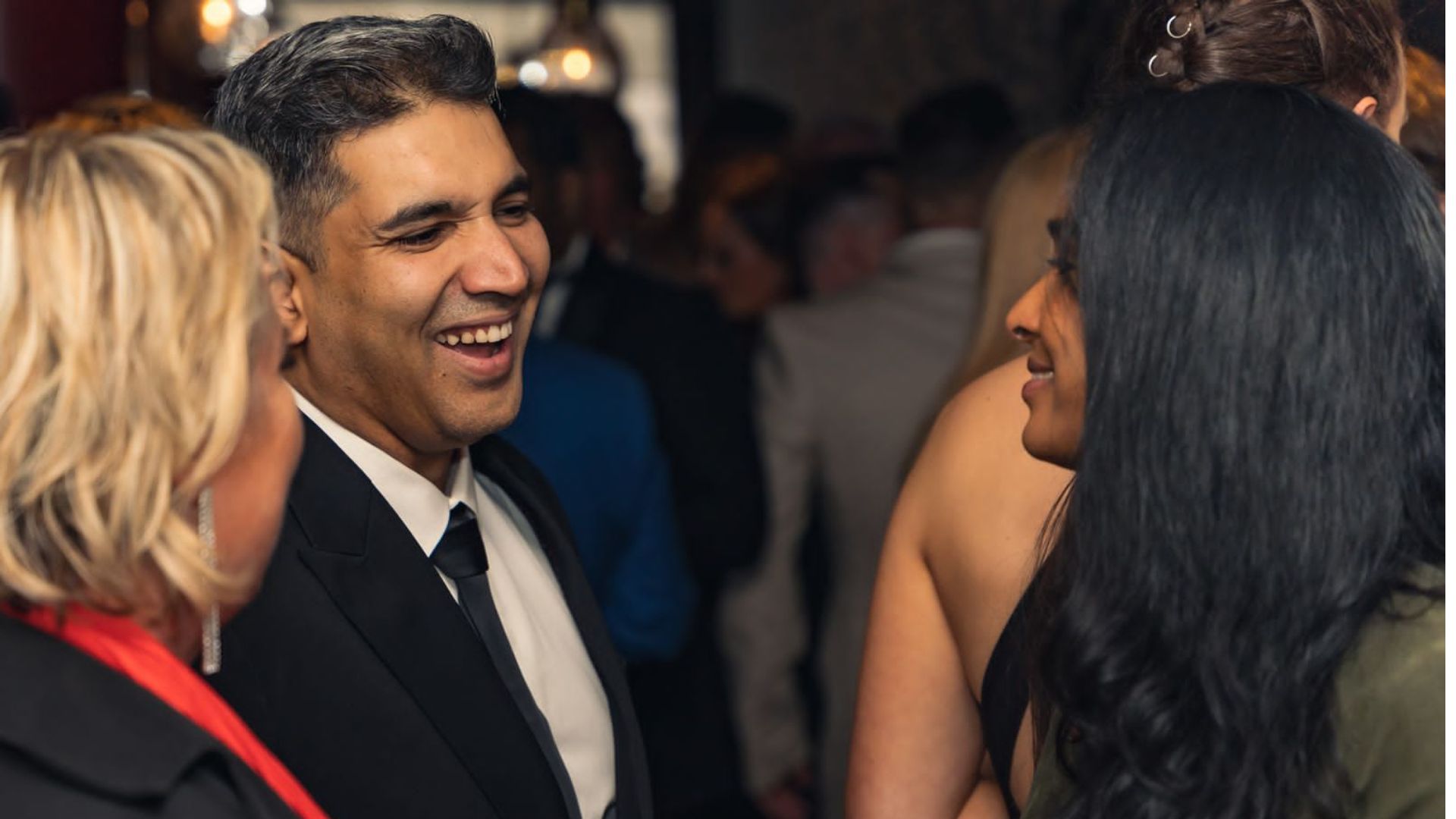 Driven by a commitment to sustainability, Thahir guided Team Thai's entry into the agriculture sector through Aysha Plantations.
Ashique Thahir is an innovative entrepreneur who has played a pivotal role in the success of Team Thai, a thriving business empire based in Kerala. Under Thahir's visionary leadership, Team Thai has diversified its ventures across multiple industries, including FMCG, food, transport, and plantations.
Team Thai's consumer products division is home to prestigious brands like Gladys Toilet Soap, Iva Dish-Wash Gel, and SunPlus Liquid Detergent. These brands have not only set new industry standards but also consistently deliver high-quality consumer goods.
In 1992, Thahir spearheaded Team Thai's expansion into the logistics industry with the establishment of Aghin Roadways (ARS). Known for its reliability and efficiency, ARS has become a trusted transport service provider to leading companies, solidifying Team Thai's reputation as a valuable business partner.
Driven by a strong commitment to sustainability, Thahir guided Team Thai's entry into the agriculture sector through Aysha Plantations. Spanning an impressive 800-acre area in Wayanad, Aysha Plantations specializes in the cultivation of tea, coffee, pepper, ginger, and more. It caters to both domestic and international markets while adhering to environmentally conscious farming practices. Aysha Plantations serves as a testament to the parallel pursuit of development and environmental protection.
Thahir's passion for automobiles and exploration led him to co-produce and co-host the highly acclaimed travel and motoring television show, 'Car and Country.' Originally aired on Fox International and later on Amazon Prime, the show takes viewers on captivating journeys to famous tourist destinations, including France, England, Spain, Scotland, and most recently, Kerala in India. Italy is scheduled for coverage in 2023, and discussions are underway with several countries interested in promoting unconventional tourism. The partnership of the show with Emirates, renowned for its commitment to travel and destinations, further highlights the program's exceptional quality and value.
Thahir's exceptional entrepreneurship has propelled Team Thai to establish itself as a diversified business empire. With a strong focus on excellence, sustainability, and innovation, the company consistently sets new benchmarks in the business world. Team Thai's illustrious portfolio, consisting of consumer brands, transport services, and agricultural ventures, serves as an inspiration to others in the industry.