Assam: 3 more people detained in Silchar dyke sabotage plot
5 July, 2022 | Riya Girdhar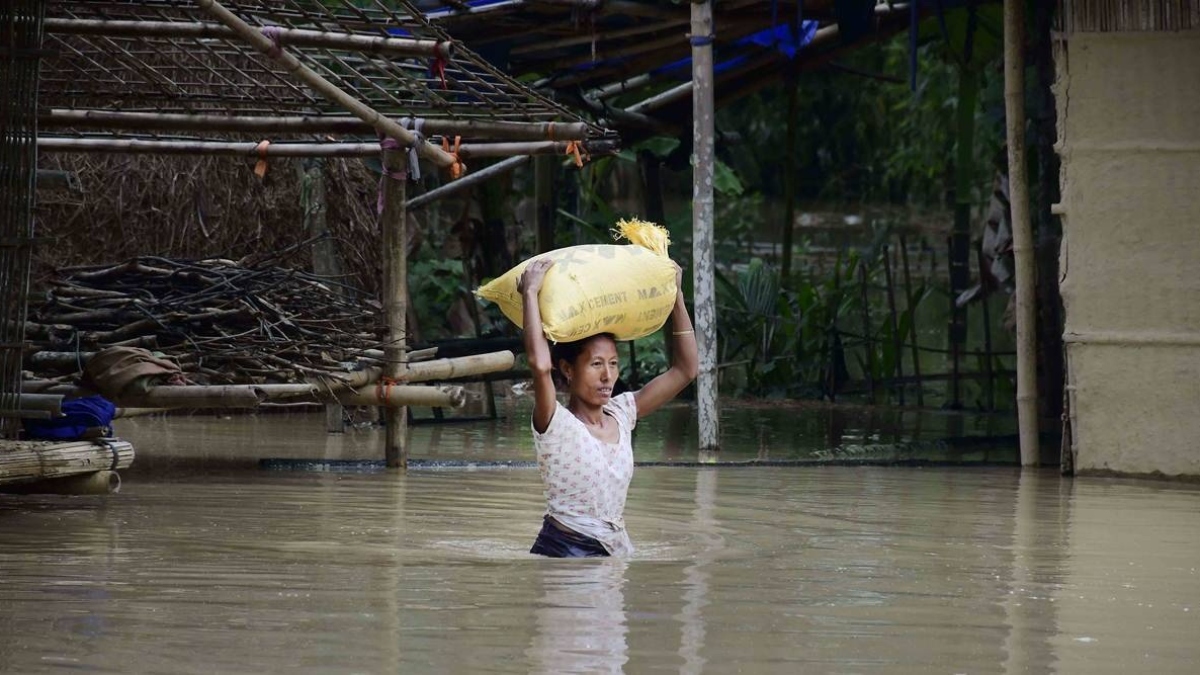 Three more people have been arrested in connection with the sabotage of Silchar's Bethukandi dyke, which caused the current wave of disastrous floods.
On Saturday evening, police apprehended a man, named Kabul Khan, in this relation. On Sunday, three more people were apprehended: Mithu Hussain Laskar, Nazir Hussian Laskar, and Ripon Khan. Those who have been arrested will be transported to Guwahati for further inquiry.
Assam Chief Minister Himanta Biswa Sarma has ordered a CID investigation into the tragedy, which has caused unparalleled devastation in Silchar.
Cachar deputy commissioner Keerthi Jalli stated on Sunday, while addressing officials at the DRDA conference hall in Silchar, that post-flood illness management is the district's top concern due to the possibility of an epidemic outbreak. "We have formed teams in all municipal wards and at the GP level to educate people on how to preserve cleanliness, hygiene, and other health aspects," Jalli said.