Assam Police busts drug contraband worth Rs 10 crore in Cachar
15 November, 2022 | Pranay Lad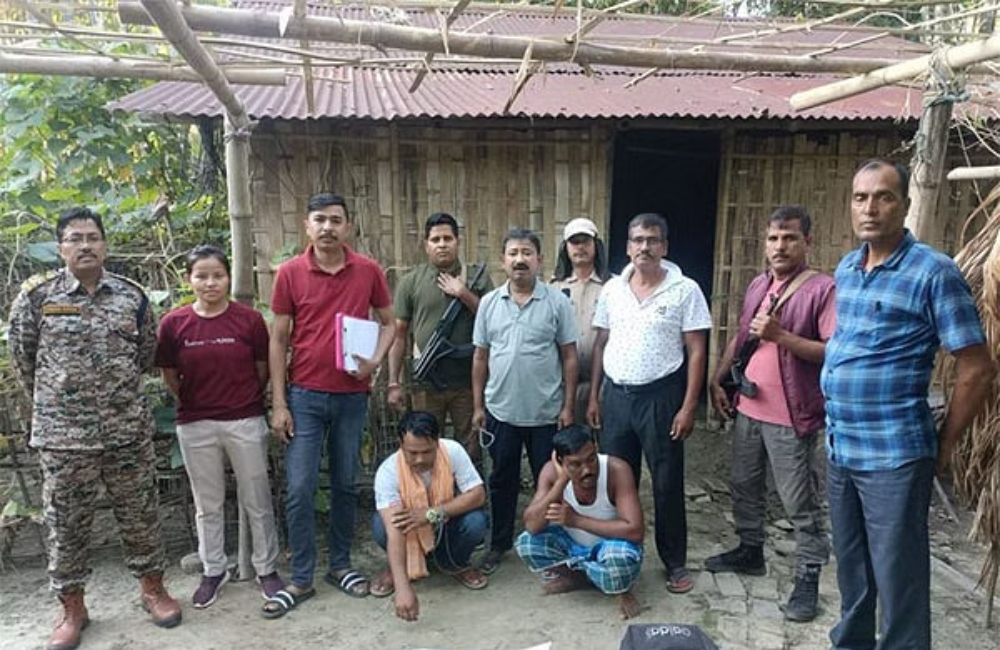 The Assam police were able to seize contraband of drugs worth Rs. 10 Crores and two people were detained.
The Assam Police detained the two peddlers carrying a huge contraband of drugs worth Rs. 10 crores. The two peddlers were taking the consignment from Manipur to West Bengal via Assam.
The police have seized 54,000 YABA tablets worth Rs 10 crores, along with the two peddlers, as they were trying to transport the drug consignment from Manipur to West Bengal," Superintendent of Police N Mahatta said.
Following a particular tip-off, the Assam Police and the Government Railway Police carried out a combined operation on Sunday and were successful in seizing 29 kilos of marijuana from a train at Lumding Railway Station in the Hojai district.
On the Agartala-Deoghar express, 28 packages of marijuana were found. Notably, the Assam Police also detained two suspected drug dealers on November 11 and recovered 1,000 YABA pills from their hands.
They apprehended two drug dealers and recovered a shipment of 2000 kg of illegal narcotics worth Rs 15 crore earlier in October in the Karbi Anglong district.
Prior to it, the police had discovered another massive drug smuggling worth Rs 10 crore in the Karbi Anglong area, arresting four drug dealers and seizing their two cars.
Mid-October saw the Assam Police confiscate 3,243 kg of marijuana from a vehicle in the Karimganj area near the Tripura border, valued at Rs 3.30 crore.
In contrast, during a combined operation with the police in the first week of October, the Border Security Force (BSF) found 9.477 kg of heroin in the Karimganj district and detained one drug dealer.
Assam police have recently been successful in apprehending drug dealers and recovering drugs and other illegal items worth crores.